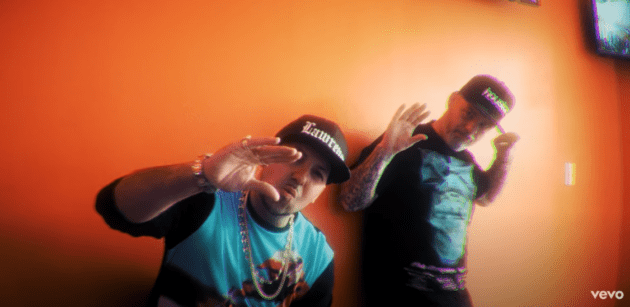 We're back.
Paul Wall and Termanology have set a release date for their Start, Finish, Repeat album and drop their "Talk About It" single ahead of its release.
In the accompanying video, the Houston and Lawrence MC boast their longevity and influence in the game over a Large Professor production while hitting the streets and getting it cracking in the studio.
Start, Finish, Repeat is the follow-up to the duo's 2022 album, Start 2 Finish and drops October 13.