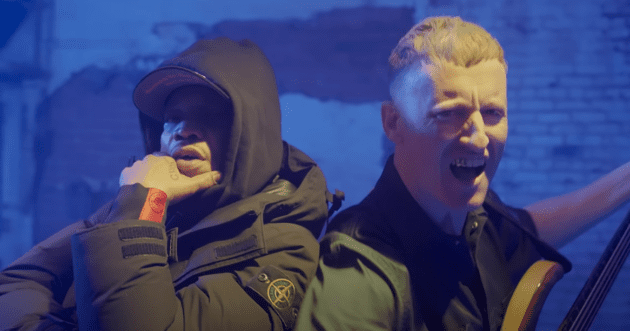 Try us if you wanna.
Styles P gives his "Death Before Dishonor" its proper visual co-starring producer and musician Brady Watt.
Directed by YourDrunkUncle, Styles delivers his bar alongside the bass player, who also sings on the hook, from inside a foggy and blue-lit warehouse.
"Cross me, get your bladder attacked," raps Styles. "Lemon face, too, if I gotta face you, I'mma be strapped up, that's a matter of fact."
The track is off Styles P's latest and final solo album, Penultimate: A Calm Wolf Is Still A Wolf, which consists of 13 tracks.