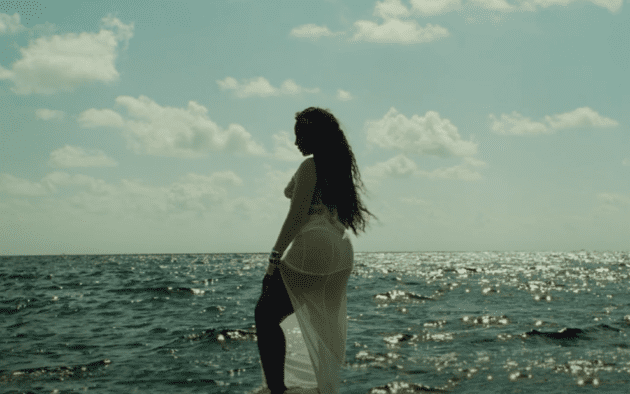 Faith to believe and receive.
After a relatively quiet year, Nigerian singer Tems is back with her latest single, "Me & U", which is accompanied by its music video.
Directed by herself, the Grammy-winning artist is centered in the exotic island of Malta where she soul searches and builds a stronger relationship with the Lord. "I want to show you my world / Give me one break, I need faith," sings Tem while standing in the ocean and from a cliff.
As night falls, she performs a choreographic routine with her dancers in the woods. "Faith to believe you, faith to receive you / Give me something, I love you / I don't need nothing, you are my everything," she continues.
"Me & U" is co-produced by Tems and Ghanian DJ and producer, GuiltyBeatz. It marks Tems official release since 2021 EP, If Orange Was a Place. Last year, she was featured on Future's "Wait For U" with Drake and also contributed to Rihanna's "Lift Me Up" from the motion picture soundtrack to Black Panther: Wakanda Forever.