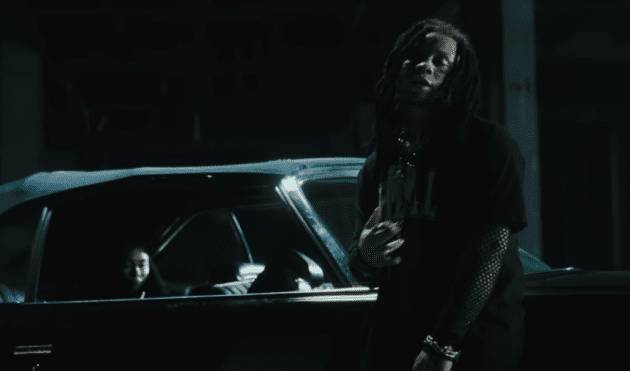 Breathe easy.
Trippie Redd is back with his new single, "Took My Breath Away" featuring singer and girlfriend Skye Morales.
Directed by Loris Russier, the accompanying visual depicts the couple at a warehouse reflecting on love.
"I love you like Adam loved Eve / Just promise you won't leave," he sings by a black-light cross and in a burning living room. "When I found you, it felt like I chose peace / It probably chose me / You always come crazy, hoes can't even compete."
The collaboration is Trippe Redd's first music since he released his latest album Mansion Muzik in January.