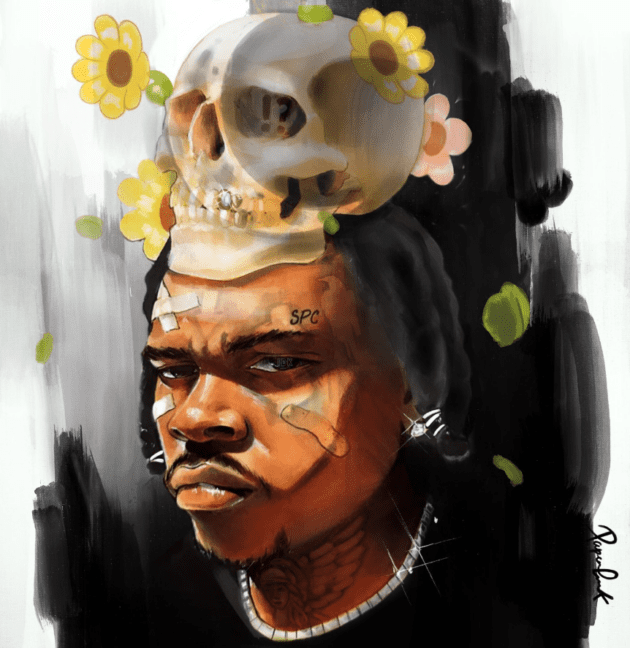 Gunna back.
Six months after his release from prison, Gunna makes his unexpected return with his sixth studio album and first post-prison project, a Gift & aCurse.
From his recent trials and tribulations to success, and everything else in between, the Atlanta rapper breaks silence on former associates and recent legal woes on the first single, "bread & butter". The LP consists of 15 tracks with no features including "back at it", "paybach", "rodeo dr.", "born rich", and "turned your back", among others.
a Gift & a Curse is the follow-up to last year's chart-topping mixtape, DS4EVER. The rapper was released from prison last December after serving 7 months after being indicted on RICO charges along with members of YSL.