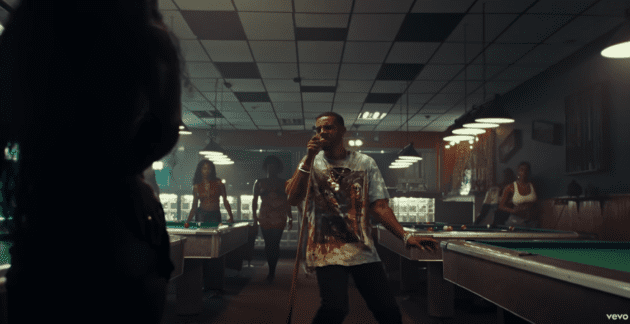 Calling all Eastside girls.
Vic Mensa's got love for an "Eastside Girl" on his latest single featuring Ty Dolla $ign.
In the accompanying clip, directed by Danielle Alston, the Chicago rapper hits a pool hall where he busts a few moves for a group of ladies.
"She wanna ride the Chevy with me / She wanna make love on the beach," Ty sings on the hook, while Vic adds, "She wanna pull up in my hood / Know how to roll up a Backwood," while being fondled by a few chicks on the pool table.
"Eastside Girl" is Vic Mensa's first music since last month's album, '93 to 23′: Victor.