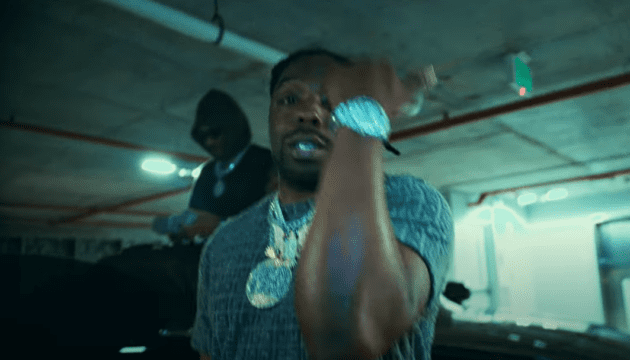 From Atlanta to Miami.
Young Scooter and Future are back at it in the video to their latest collaboration, "Hard To Handle".
In the DrewFilmedIt-directed video, the Freebandz duo hit the trenches of Atlanta before taking things to the Magic City gentlemen's club and jetting off to Miami.
"You in gang territory, police carrying through grievances / Told my homie he'd never seen this shit, but he want all of it, woah," raps Hendrix on the hook, while Scooter sets it off. "A mill cash in all twentiеs, shit look real sloppy / Introduce the world to jugging, let these rappers copy."
The DY Krazy and Slowburnz-produced track is off Young Scooter's forthcoming album, Streets Krazy.