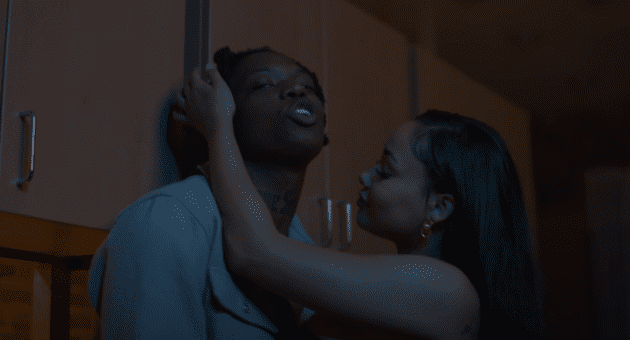 It's just one of those nights.
Hot off the release of his Love Scars 2, Yung Bleu shares his "Casamigos Nights" in his new music video.
In the clip, the Mobile, Alabama rappers shares his moment of clarity while spending a romantic evening with his lady at the crib.
"Phone on DND / Know I'm a dog, and I'm just curious, what you see in me?," he raps. "RIP PnB, I'm selfish with your love, baby / Know I'm a thug, baby, did you bring the drugs, baby?"
Love Scares 2 arrives with 15 tracks featuring collaborations from Chris Brown and Ty Dolla $ign.