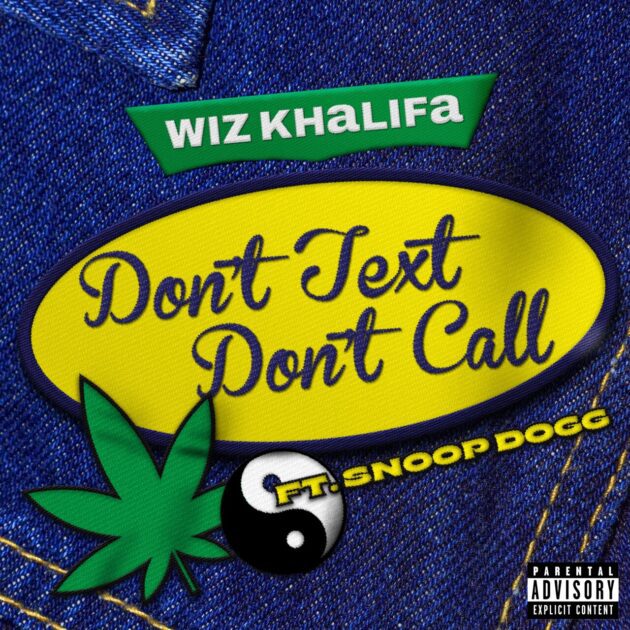 Wiz Khalifa reunites with Snoop Dogg on their latest collaboration, "Don't Text Don't Call".
Anchored by Ty Dolla $ign's production, Wiz and Snoop check the ladies with their hazy flows.
"You like to be the only one / Don't wanna be like my other bitch, raps Wiz "Don't ever lie to you / I always keep it G and don't do sucker shit." Meanwhile, Uncle Snoop still doesn't love hoes. "Bitch, I know you ain't in love with me / If it wasn't for my Doggystyle, you wouldn't even fuck with me / Cut her off, ain't nothin' to a G," the Doggfather raps.
In the meantime, the two are working on their upcoming film, High School Reunion, the follow-up to 2012's Mac & Devin Go To High School.