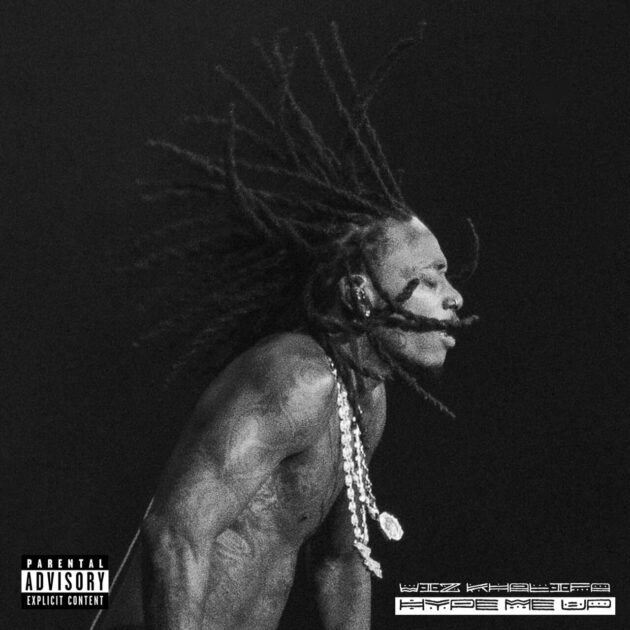 Where the doobie at?
Wiz Khalifa gets the people going with his new single, "Hype Me Up".
Co-produced by ID Labs, TM88, Sid and Wizzle, the Taylor Gang boss man preaches loyalty, hard work, and enjoying success.
"In a good mental state and God is the reason / This is plain jane season," he raps. "Fresh up off the plane in Japan, I ain't leaving / They say seeing is believing / Well here's a briefcase with a million dollars even."
The track is the follow-up to his previous "You" collaboration with Ty Dolla $ign. You can also catch him in the new Men's Health magazine alongside Busta rhymes, Method Man, 50 Cent, Ludacris, and Common.