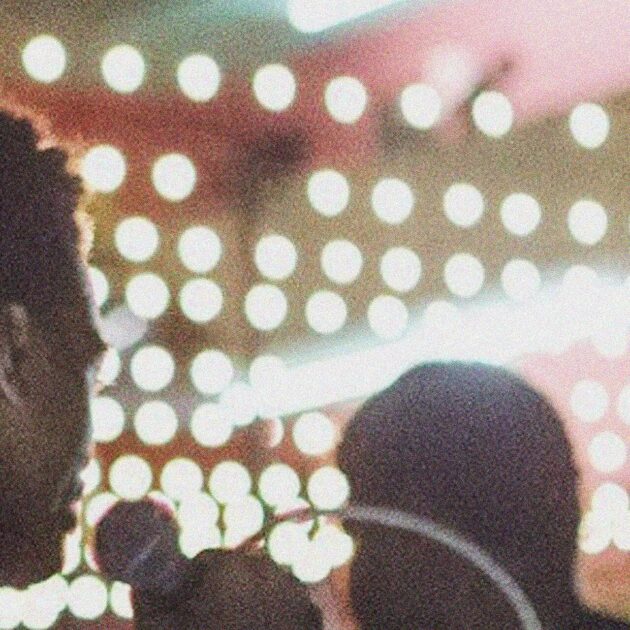 XXXTentacion forever.
XXXTentacion doesn't hide love on his latest posthumous release, "Let's Pretend We're Numb".
Produced by Khaed, the late rapper opens up on a former love and their foul ways following a break up.
"Don't you fucking hate it when you hear my name? / I feel the same, and when you hear this you gon' feel the pain," he wails. "And all these niggas that you fucking with to get away / But girl, I know you think about it almost every day."
"Let's Pretend We're Numb" is XXX's first posthumous release since January's "I'm Not Human" collaboration with Lil Uzi Vert.