Listeners are swept away by the rhythmic magic of  Yang-Baby Boloman Derkaiser's latest single, "Mambo." In this follow-up to "Nono," "Mercedes Benz," and "Mami Dance," the rapper crafts a symphony that not only celebrates personal growth but also emboldens the spirit of creativity and collaboration. 
Diving into the world of "Mambo," the audience discovers that this song is more than just a collection of notes; it's an embodiment of Yang-Baby's artistic evolution. Breaking away from his usual impromptu style, he envisioned a song that told a story. The track vividly captures the moment when the spotlight shines on a cabaret singer, a manifestation of his mother, and the charismatic Mambo, symbolizing his father.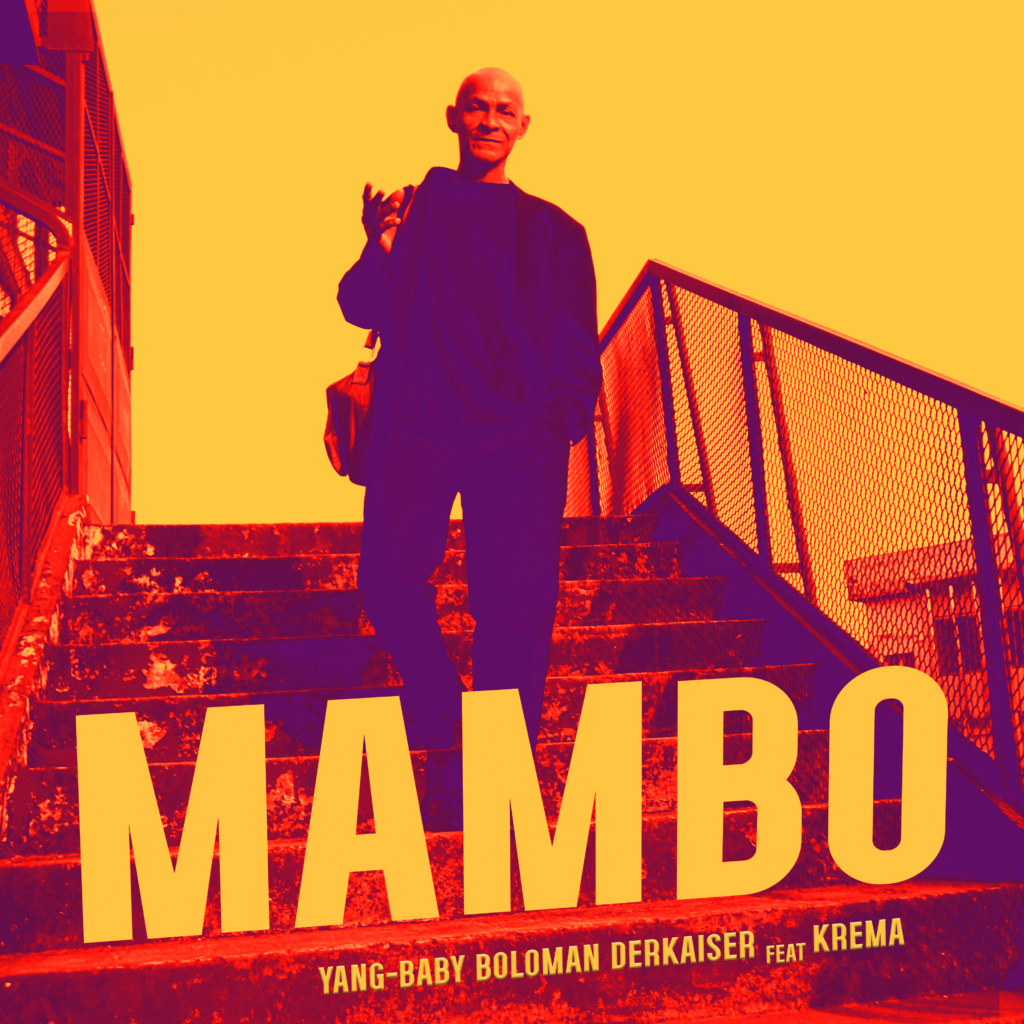 Showcasing his growth as an artist and storyteller, the pulsating energy of "Mambo" stems from the unique fusion of Caribbean beats and modern Hip-Hop elements. Yang-Baby's mastery of blending these diverse genres creates an immersive experience that's both familiar and fresh. Collaborating with the skilled Krema, whose emotive vocals breathe life into the narrative, elevates the song's charm to a new level.
Yang-Baby's journey through "Mambo" proves his determination to push artistic boundaries. From his personal connection to the dazzling collaboration with Krema, this song resonates with the very essence of his musical journey. As Derkaiser embarks on an international tour, this new release is set to ignite stages and hearts alike, solidifying his status as an artist who knows no limits.
Listen to "Mambo" here: