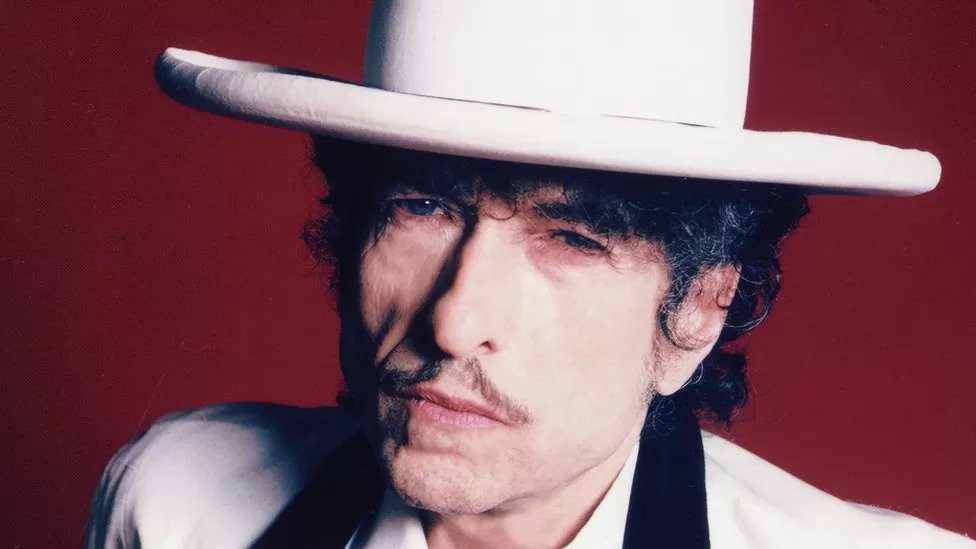 Bob Dylan has a long history with the Grateful Dead. The two acts toured together in 1987, a putting on collaborative performances that led to the live album Dylan & The Dead. In his recent book The Philosophy Of Modern Song, Dylan wrote about the Dead's American Beauty highlight "Truckin'," noting, "It's got a fantastic first verse, which doesn't let up or fizzle out, and every verse that follows could actually be a first verse."
Now, as Jambase points out, Dylan has debuted a cover of that very tune. It took place earlier today at Dylan's show in Tokyo at Tokyo Garden Theater. Check out audio of the "Truckin'" performance below, where you can also hear a reading of Dylan's writing about the song.
Next up Dylan should cover Metallica, who he's seen twice in concert. Maybe he could even get a marching band together for the occasion?