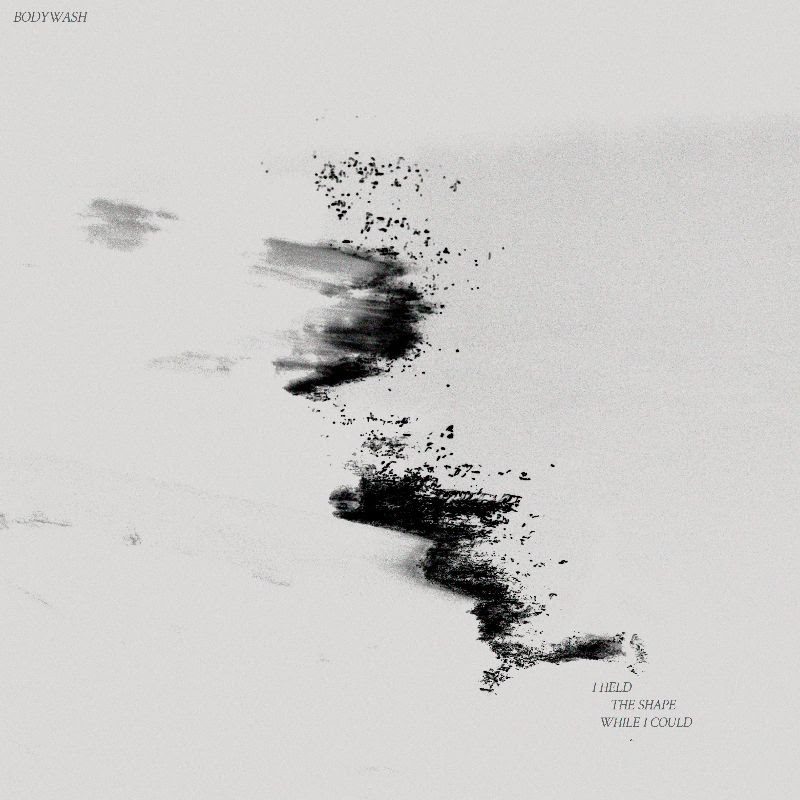 Bodywash's new album I Held The Shape While I Could will be out in April, and we've already heard a few tracks from it, including "Kind Of Light" and the bureaucratic meditation "Massif Central." Today, the Montreal dream-pop duo — Chris Steward and Rosie Long Decter — are sharing another song from their LP. It's called "No Repair" and features Micah Flavin on lap steel. "No Repair" also has a music video directed by Derek Janzen.
"In my early 20s I found myself in a disastrous love triangle," explains Long Decter of the track. "It was a mess of bad decisions and repressed queer longing and those things you chase because you hope they will prove you are real. I found myself writing repetitively about light and air and the absence of tactility. 'No Repair' came from the decision to let all that go…"
Listen and watch below.
TOUR DATES:
03/17 – Austin, TX @ Hotel Vegas (The Nothing Song SXSW 2023 Official Showcase – 9PM)
03/25 – Boise, ID @ Treefort Fest – Neurolux
03/28 – Portland, OR @ No Fun Bar *
03/29 – Tacoma, WA @ Spanish Ballroom *
03/31 – Seattle, WA @ Homegrown in the Basement *
04/01 – Vancouver, BC @ 604 Studios *
04/09 – Cleveland, OH @ Grog Shop
04/10 – Chicago, IL @ Empty Bottle
04/12 – Toronto, ON @ Baby G +
04/13 – Ottawa, ON @ Live on Elgin
04/15 – Montreal, QC @ La Sotterenea +
04/17 – Boston, MA @ O'Brien's
04/18 – Philadelphia, PA @ The Fire
04/21 – Manhattan, NY @ Berlin
* w/ Vox Rea
+ w/ Tallies
I Held The Shape While I Could is out 4/14 on Light Organ Records.