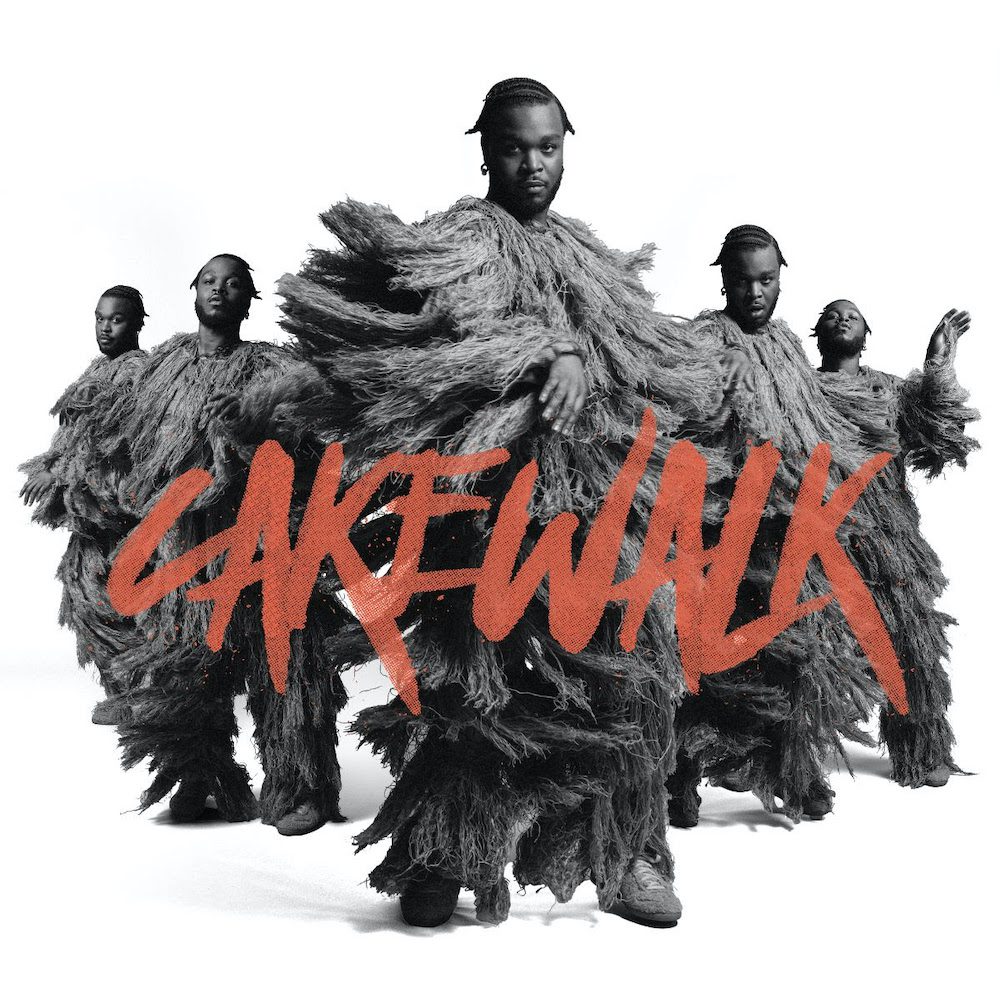 New York club-rap trailblazer Cakes Da Killa has been making confrontational, innovative music for a long time, and he's in no danger of slowing down anytime soon. After releasing the album Svengali last year, he's got a breathless new dance-rap single, recorded with longtime collaborator Sam Katz, out today. Here's what Cakes says about it in a press release:
"Cakewalk" is a warning to an intimate partner that's playing in your face. Drawing inspiration from classics like Kelis' "Caught Out There" and Blu Cantrell's "Hit 'Em Up Style" because who doesn't love a record that spells out exactly how you're feeling when a relationship starts getting rocky.
Listen below.
The "Cakewalk" single is out now on Young Art Records.