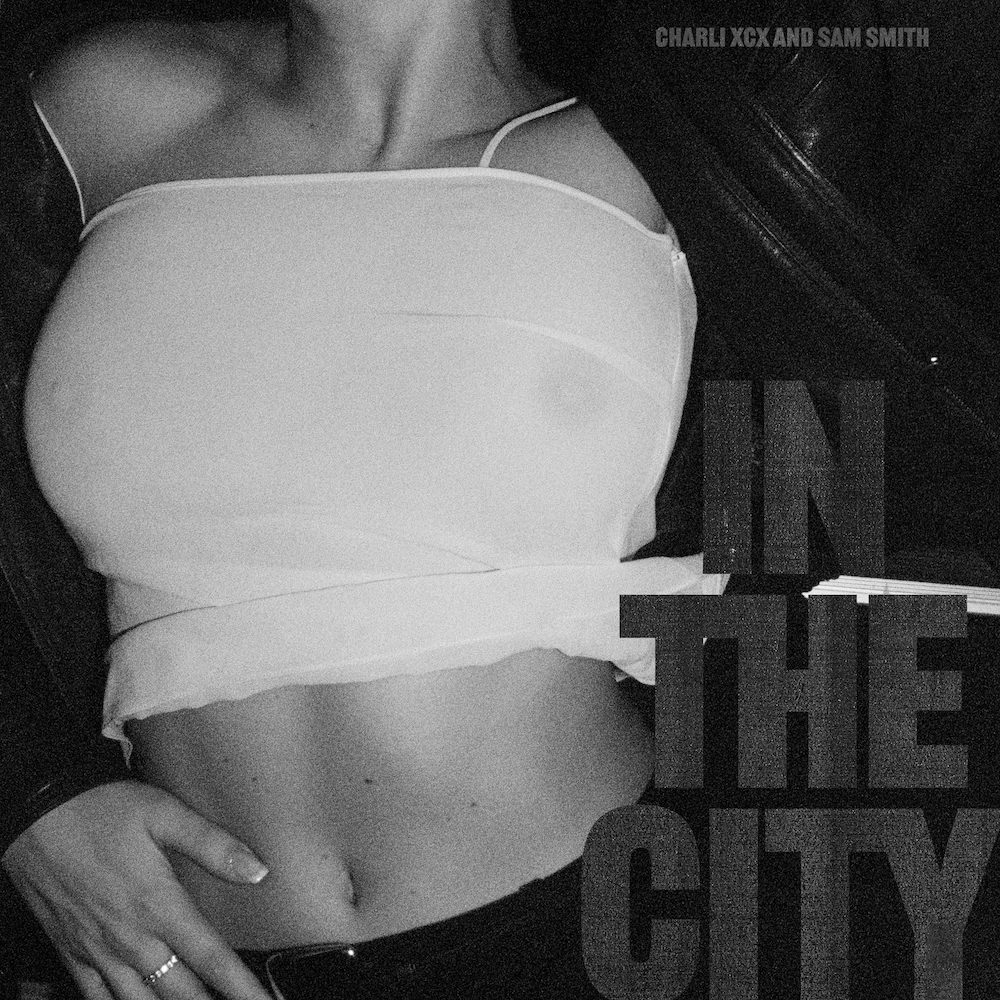 Charli XCX has released a new single, "In The City," which features Sam Smith. She's been teasing the track for a couple weeks now, noting that it's a one-off before she gets to work on a proper follow-up to last year's Crash.
After revealing that she'd be collaborating with Smith, Charli posted a TikTok video addressing hateful comments she'd seen regarding them. "Hi everyone. I'm about to release a song with Sam Smith, and the experience has been really interesting," she said. "Never in my life have I seen someone receive so many hateful comments online. It's been really disheartening."
"I am so proud of Sam's ability to withstand that because I know I certainly couldn't withstand it," Charli continued. "So, I want to say: Sam, I love you, I love our song together, and I am in awe of your strength."
"In The City" has production credits from ILYA, A. G. Cook, Omer Fedi, George Daniel, and Charli. "The song is about finding the people you truly love and connect with through wild nights out and partying in magical places," she shared in a statement. "It's about feeling accepted, the magnificence of being welcomed into queer spaces and those once in a lifetime people you get to meet when you're there."
Listen to "In The City" below.