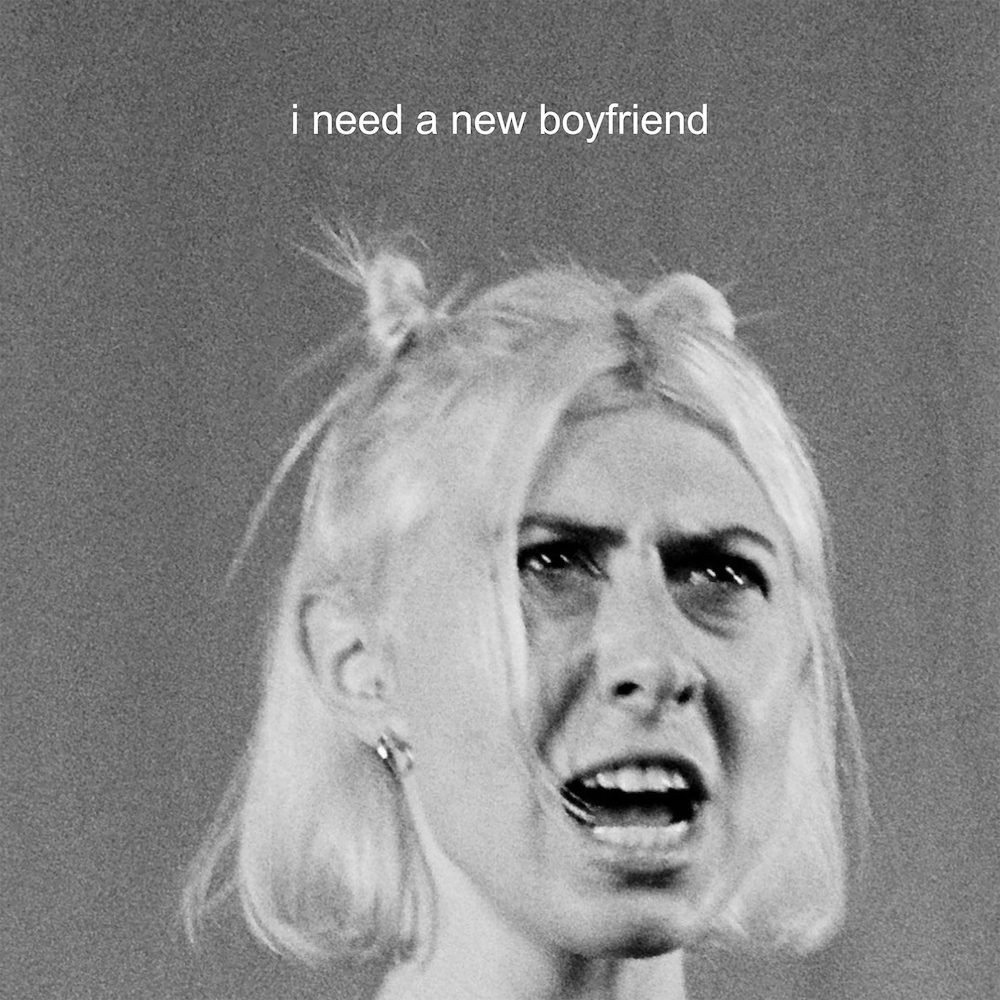 In June, Charly Bliss returned with their first new single in four years, "You Don't Even Know Me Anymore." Today, they're back with another one, "I Need A New Boyfriend," which comes with a music video directed by the band's own Dan Shure and a dating profile generator called Bliss Finder, which ties into the song and video's search for a new boyfriend.
"I think the best breakup songs are celebratory," Eva Hendricks shared in a statement. "Thankfully, decades of dating the wrong people has prepared me to write the emo, palm-muted breakup song of my dreams."
"I was in Australia when Dan had the idea for this video, so we had to create a fictional Bliss Bar where we could all be together for Speed Dating Night," Hendricks continued. "I bought the entire clay aisle of our local craft store and had a lot of fun creating a miniature version of the set that we could all be green screened into. Dan is the world's best director and editor and did an incredible job pulling everything together. Please contact CB Worldwide if you believe you may be entitled to a new boyfriend."
Watch and listen below.
"I Need A New Boyfriend" is out now.