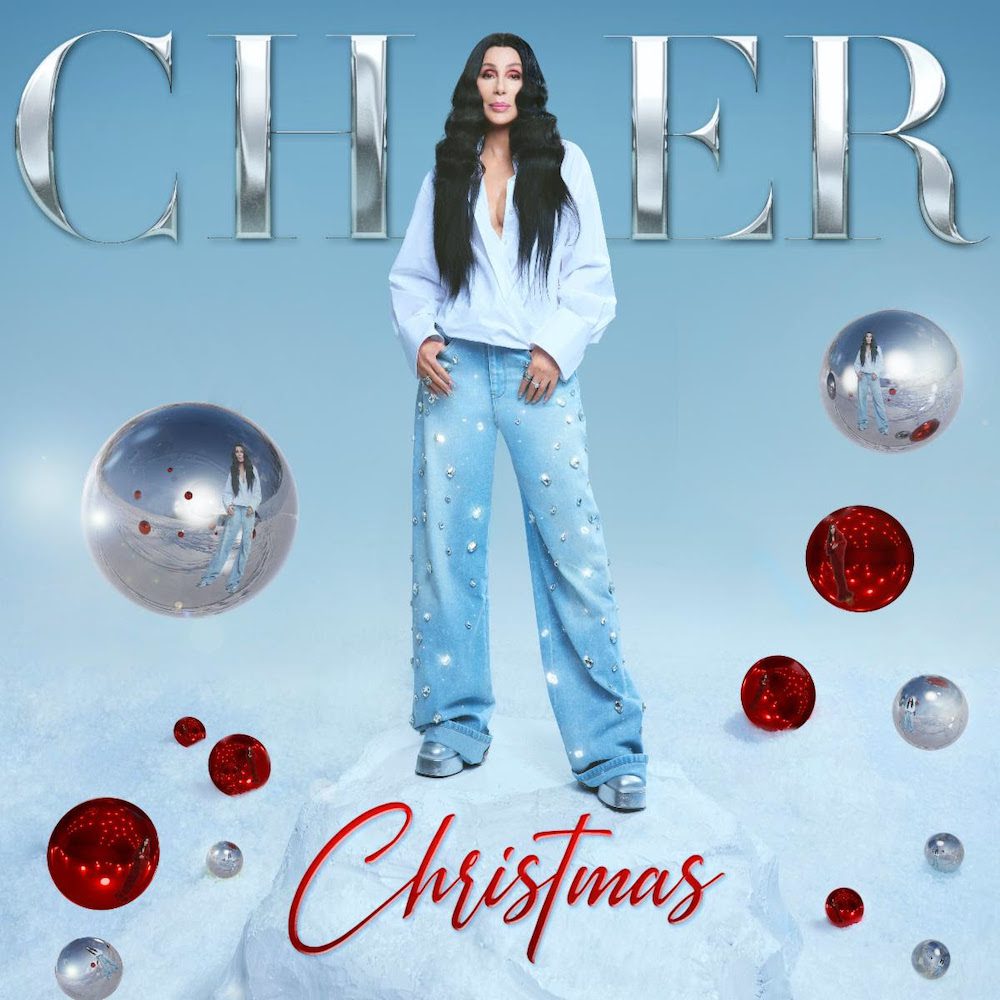 Cher's career stretches back over 60 years, but she's somehow never released a Christmas album. That's about to change. Later this month, Cher will release a new LP with the creative title Christmas. It'll be Cher's first studio LP since her 2018 ABBA covers collection Dancing Queen, and it features an utterly baffling array of guests: Stevie Wonder, Cyndi Lauper, Michael Bublé, Tyga. Darlene Love shows up for a new version of her undying 1963 classic "Christmas (Baby Please Come Home)"; a teenage Cher sang backup on the original record.
Cher recorded all of Christmas with her longtime collaborator Mark Taylor, one of the producers behind her enduring mega-hit "Believe." First single "DJ Play A Christmas Song" is about going out clubbing during the holidays and hope to hear seasonally appropriate music: "It's cold outside, but it's warm in here/ And that's the only thing I want this year." The song has six different credited songwriters. Listen to it and check out the Christmas tracklist below.
TRACKLIST:
01 "DJ Play A Christmas Song"
02 "What Christmas Means To Me" (Feat. Stevie Wonder)
03 "Run Run Rudolph"
04 "Christmas (Baby, Please Come Home)" (Feat. Darlene Love)
05 "Angels In The Snow"
06 "Home" (Feat. Michael Bublé)
07 "Drop Top Sleigh Ride" (Feat. Tyga)
08 "Please Come Home For Christmas"
09 "I Like Christmas"
10 "Christmas Ain't Christmas Without You"
11 "Santa Baby"
12 "Put A Little Holiday In Your Heart" (Feat. Cyndi Lauper)
13 "This Will Be Our Year"
Christmas is out 10/20 on Warner Bros.