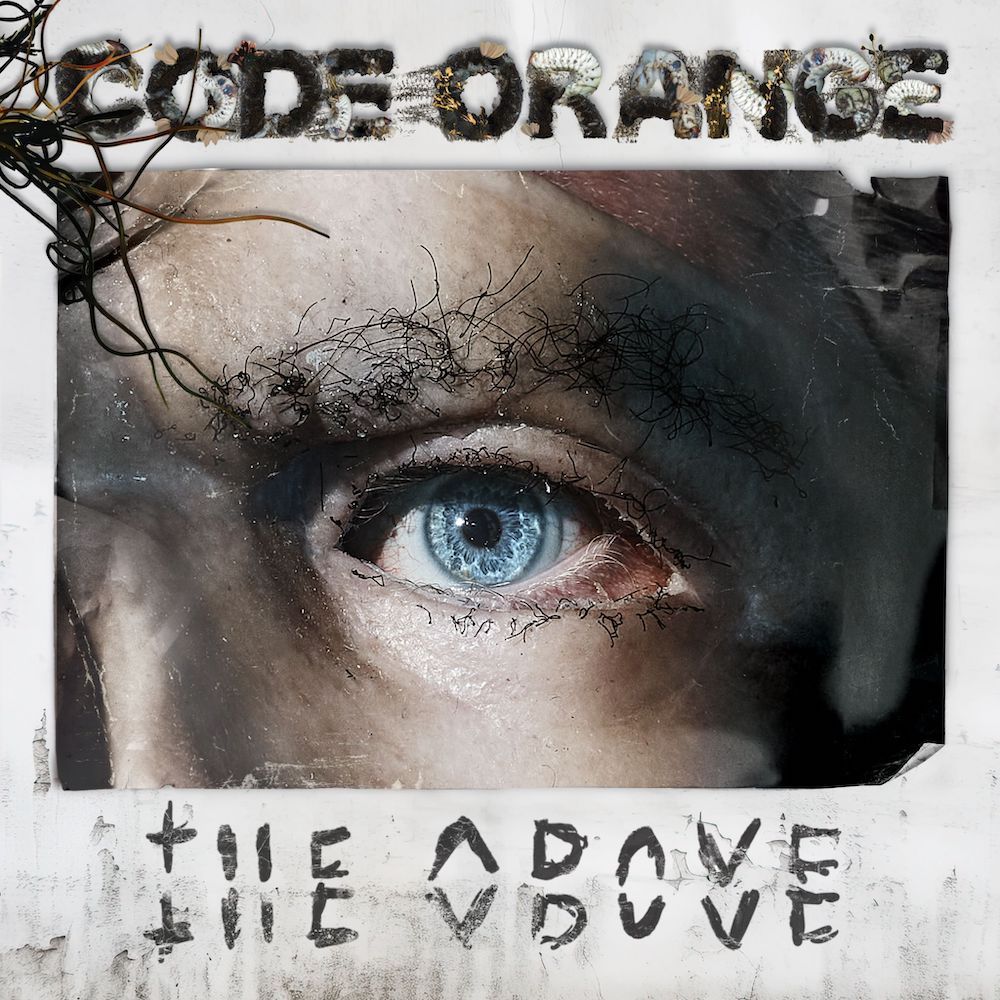 In July, Pittsburgh's Code Orange announced plans to follow their 2020 album Underneath with a new album called The Above, coming at the end of September. The hardcore/metal experimenters launched their new era with a single, "Take Shape," which features the one and only Billy Corgan. Today, Code Orange are circling back with a new single and video (directed by the band's visual/audio collective NOWHERE2RUN), "Mirror," which features Reba Meyers on lead vocal.
"This song has a special place in my heart," Meyers says. "To me, it's the climax of this style of my writing in this band thus far. Take a look in the mirror, are you bored?"
Jami Morgan adds: "'Mirror' is NOWHERE2RUN's first foray into full music video production from conception all the way to the final edit. It's fitting that we took on a song that is dynamically disparate from anything Code Orange has ever done. It's a little softer, a little more lush, and led by a powerful performance from Reba. It's another important piece of the puzzle that is The Above."
Watch and listen to "Mirror" below.
The Above is out 9/29 on Blue Grape.