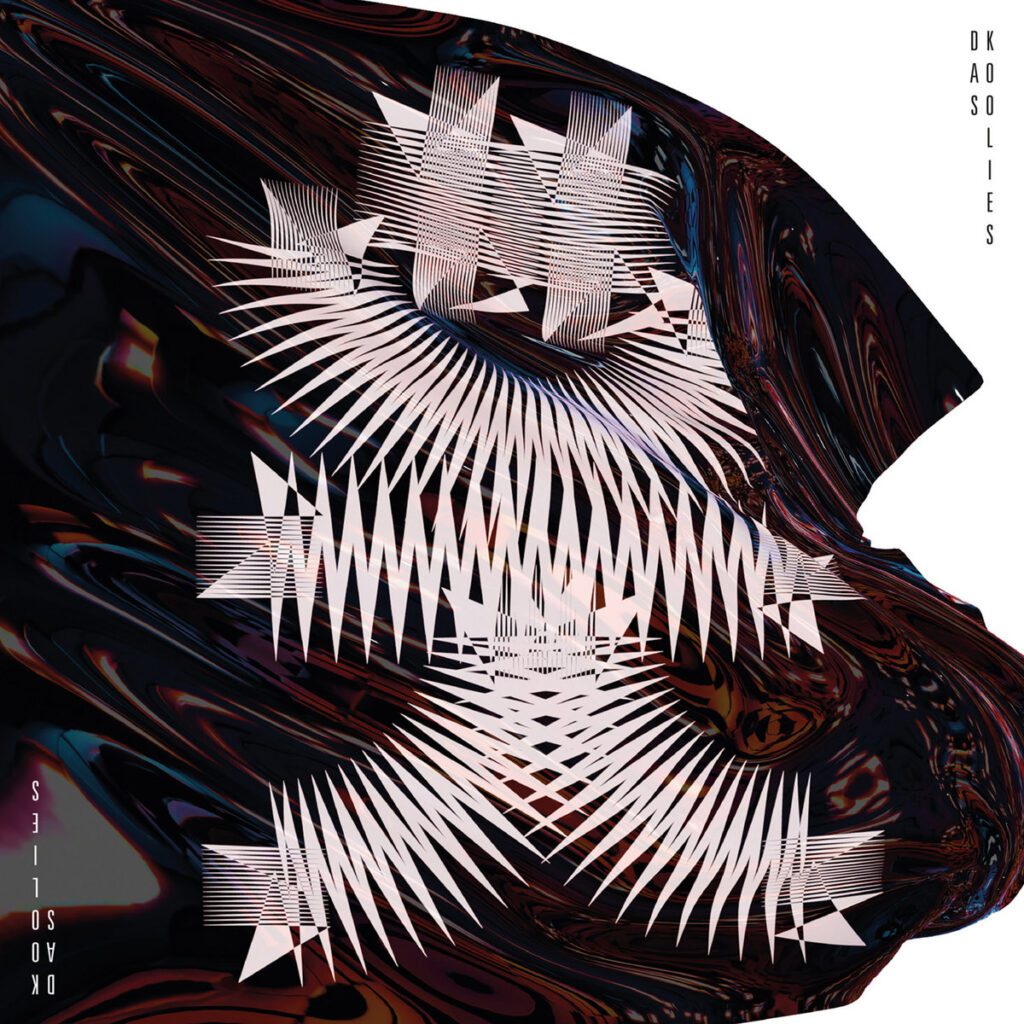 In 2020, four former members of Super Furry Animals — Huw Bunford, Cian Ciarán, Dafydd Ieuan, and Guto Pryce — launched a new band called Das Koolies. In March, they shared a new EP called The Condemned. This week, the Cardiff band has announced a full-length album, DK.01, will be arriving September 22. "Made with the help of contributors and influences as diverse as MC Killa Kela, 17th Century composer Henry Purcell, and their four decades together as Super Furry Animals, the album promises a genre-bending expansion of their most electronic-leaning and experimental ideas," reads Das Koolies' Bandcamp page. Along with the announcement is a song and video from the album called "Best Mindfuck Yet," which features Super Furries frontman Rhys Ifans on vocals.
"The return has been welcomed. Unanimously," the band announce in a joint statement. "Dissent, however, will be tolerated. An abundance of ideas, new inventions and old friendships percolate, produce and persist. Come this way as a dead end is circumvented to show an open road."
Listen to "Best Mindfuck Yet" below.
TRACKLIST:
01 "Best Mindfuck Yet"
02 "Out Of This World"
03 "Nuthin Sandwich"
04 "Shakedown"
05 "A Ride"
06 "Collide"
07 "Katal"
08 "Pain Down The Drain"
09 "Montezuma"
10 "Holy Shit"
11 "Masters Of Mankind"
12 "Alligator"
13 "Sky"
14 "Sorry"
15 "Wired For Sound"
DK.01 is out 9/22. Pre-order it here.