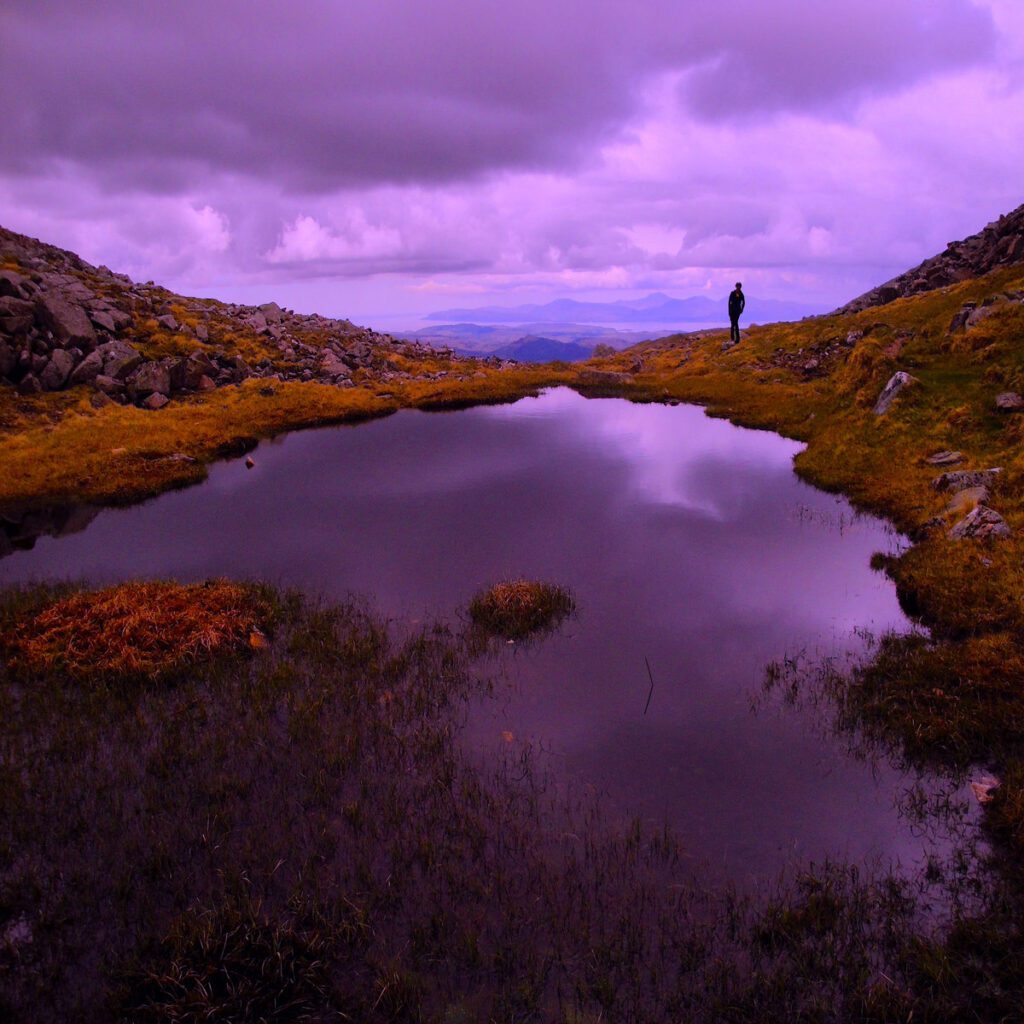 Four Tet just headlined the main stage at Coachella. There are some caveats to that sentence, of course. Four Tet was DJ'ing alongside his friends and frequent collaborators Skrillex and Fred again.., and they were last-minute replacements after the whole much-documented Frank Ocean boondoggle. But that's still a pretty amazing come-up for our guy Kieran Hebden. All of a sudden, he's looking like a star.
Lately, Four Tet's been getting busy with Skrillex and Fred again..; the three of them also just sold out Madison Square Garden and dropped the much-awaited collaborative single "Baby Again." Today, Four Tet has come out with a solo single, his first since last year's two-song release "Mango Feedback" b/w "Watersynth." This one isn't something you'll hear at a gigantic mega-rave. Instead, it sounds a little more like the Four Tet who made Rounds. (To be clear, Four Tet fucking rules whether he's making downbeat electronic music or cavernous dance bangers. This track just happens to fit into the former category.)
On his new single "Three Drums," Four Tet sprawls out for eight minutes, conjuring a deep and lovely chillness from sighing synth-drones and what sounds like live drums. It's a real stress-reliever. Listen below.
As a sharp contrast, check out a quick clip of what it looked like when Four Tet, Skrillex, and Fred again.. played Coachella.
"Three Drums" is out now on Four Tet's own label Text Records.