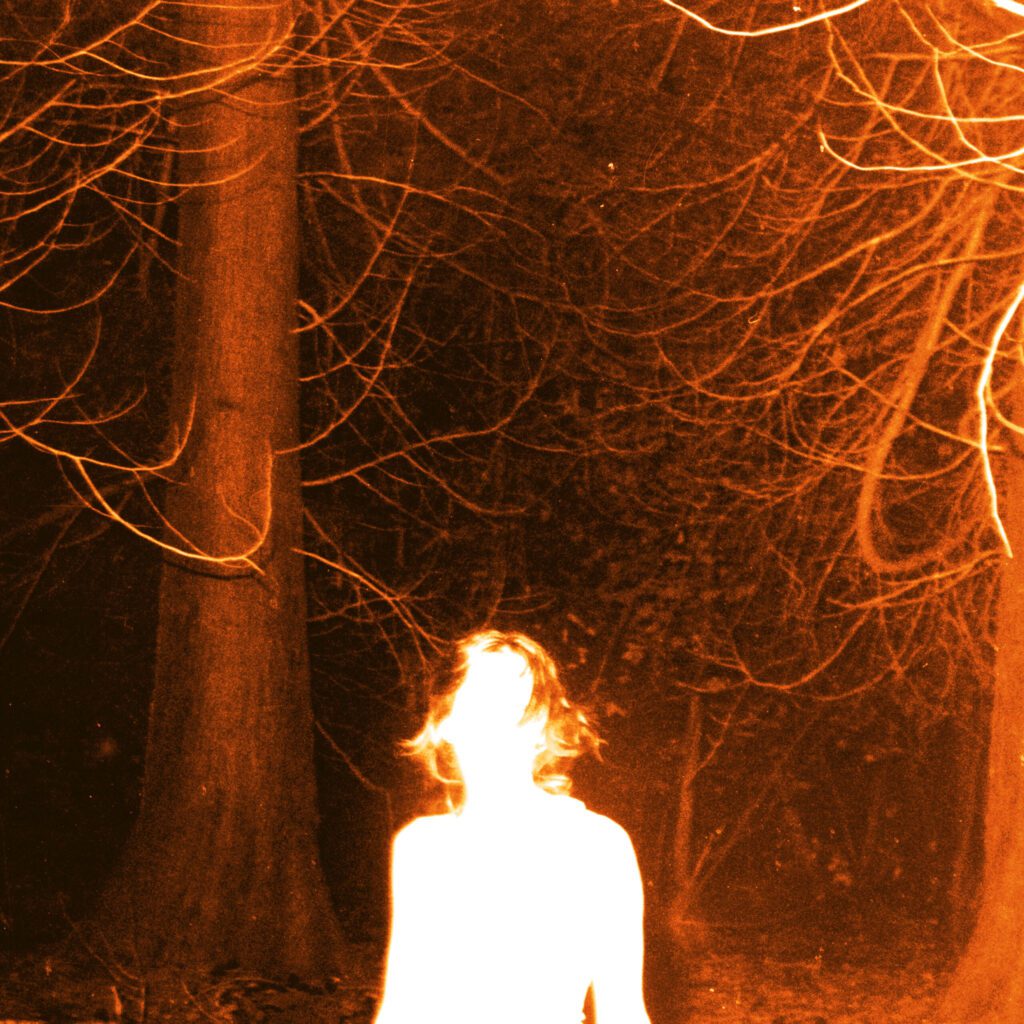 Last month, London's Ella Smoker, aka gglum, shared the song "SPLAT!" Today, she's back with the ominous, mischievous track "Easy Fun" with a video directed by Finnegan Travers.
"'Easy Fun' is every night out I've had since I was a teenager mushed into one," Smoker said in a statement. "It's meant to be silly and tongue in cheek since most of my songs tend to be quite gloomy in topic. I made this one with Karma Kid over a year ago and we just wanted to experiment with getting me out of my comfort zone and trying something a little different."
Watch the video for "Easy Fun" below.