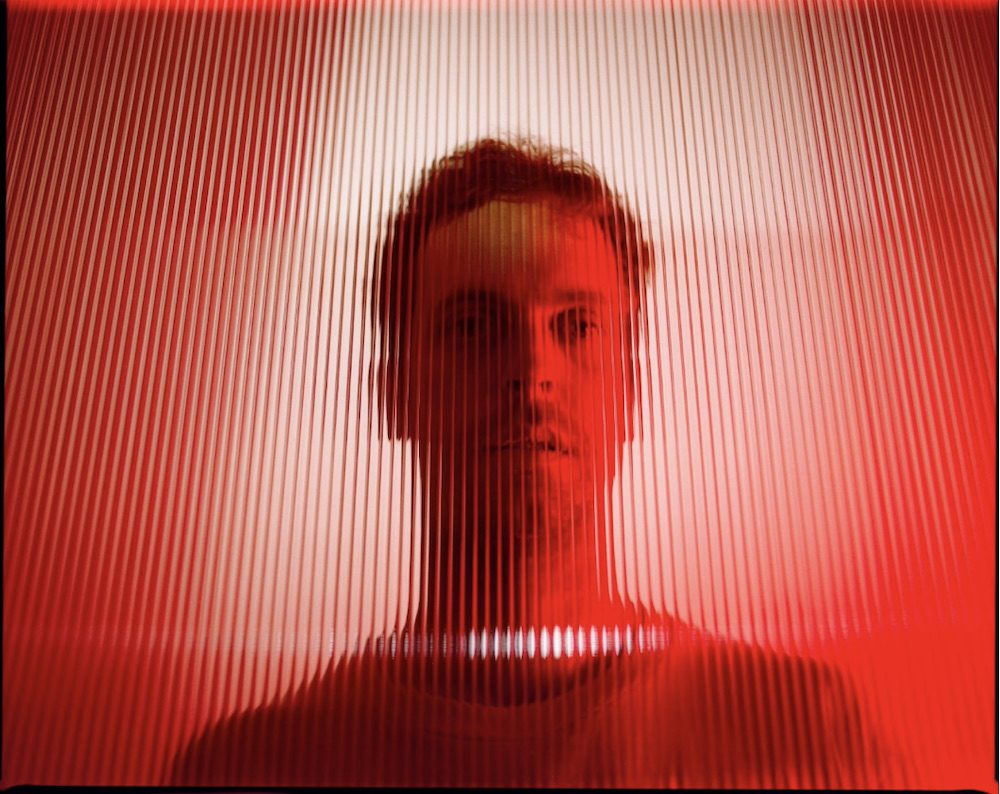 Jay Watson, one of the two leaders of the Australian psych-rock band POND, also releases his own music under the name GUM — no relation. Next month, GUM will release the new album Saturnia, and we've already posted his tracks "Race To The Air" and "Would It Pain You To See?" Today, Watson has followed those songs with a new one that's got the delightful title "Music Is Bigger Than Hair." It's a pretty, reverb-drenched ditty that starts off acoustic and grows into something psychedelic, all while drifting along like a river on a hot day.
Here's what Jay Watson says about the song:
"Music Is Bigger Than Hair" is a funny title. I think it's referring to me getting older and feeling my mortality a little bit more, or at least my worth as a musician being tied up in the way I look — feeling like it's affecting my music, as if it has anything to do with it. Musically, it's one of my favorites because of Jesse Kotansky's beautiful string arrangement.
Check out the "Music Is Bigger Than Hair" video below.
Saturnia is out 9/15 on Spinning Top.