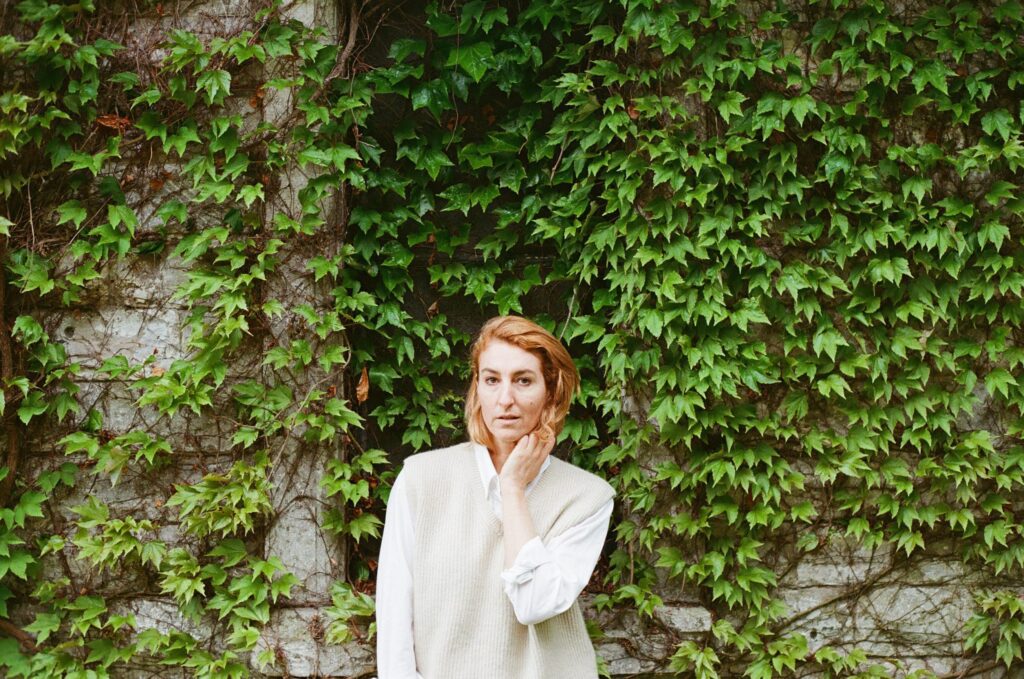 I'd be lying if I said I didn't care about "This Too Shall Pass," the brisk and pummeling lead single from Hannah Georgas' new album I'd Be Lying If I Said I Didn't Care. So it's great to hear a second track from the album today. "Fake Happy" starts out a lot quieter, laying bare the tenderness at the heart of the last one. "I don't wanna be sad," Georgas sings, "but I can't be fake happy." Eventually, it expands into cacophony.
A statement from the artist:
It was inspired by a relationship that drifted. Over the years we had grown apart and trying to maintain a connection had begun to feel awkward and forced. I think sometimes we cling on to what's left of friendships even if our values no longer align and we've changed as people. The space the pandemic afforded for reflection made me realise that I don't need to do that and should focus my energy on the people who support me and are positive sources in my life.
Below, watch the "Fake Happy" video, directed by Jamie Shipston-Mourn.
I'd Be Lying If I Said I Didn't Care is out 8/25 on Real Kind.