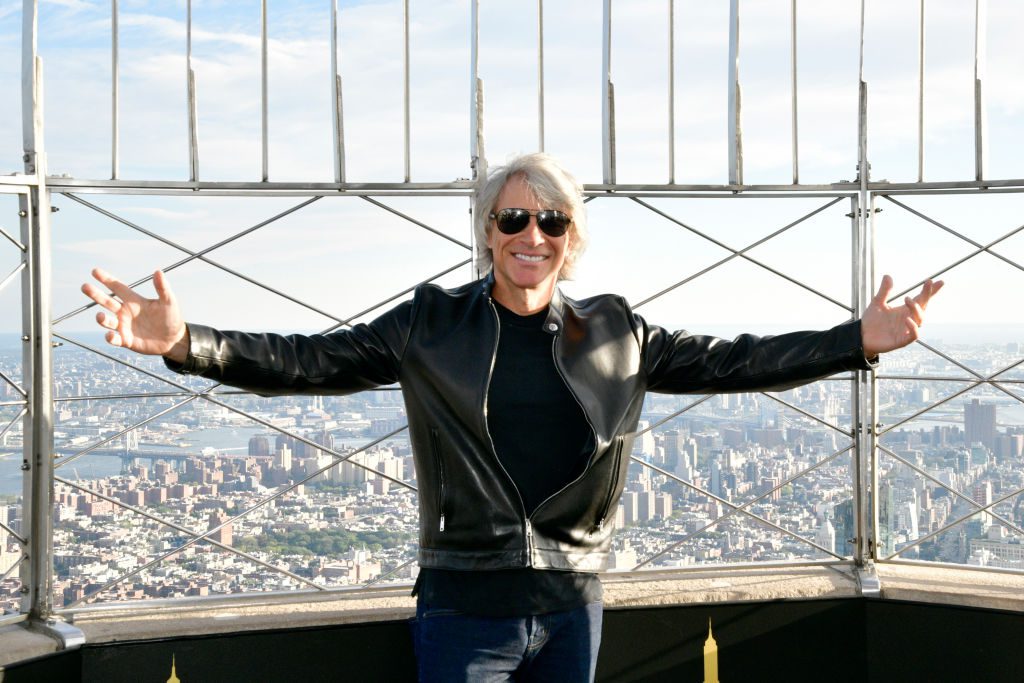 Jon Bon Jovi has been named as the recipient of the 2024 MusiCares Person Of The Year award. He'll be honored with a tribute concert and benefit gala that will take place at the Los Angeles Convention Center of February 2, two nights before the Grammy Awards.
"I'm truly humbled to be this year's MusiCares honoree," Bon Jovi said in a statement. "MusiCares' work with music professionals is vitally important in creating much-needed support and wellness programs that cultivate a healthier and more vibrant community for us all."
"Philanthropic work has been a cornerstone of my life and has always run in tandem to my music career and achievements," he continued. "Nearly two decades ago when I formed the JBJ Soul Foundation and JBJ Soul Kitchens, I saw firsthand and continue to see today the impact of charitable community-based work. I know this for sure: helping one's community is helping one's self."
This year's MusiCares Person Of The Year recipients were Smokey Robinson and Berry Gordy. At their gala, Brandi Carlile, Dionne Warwick, Chloe X Halle, and more sang Motown hits.