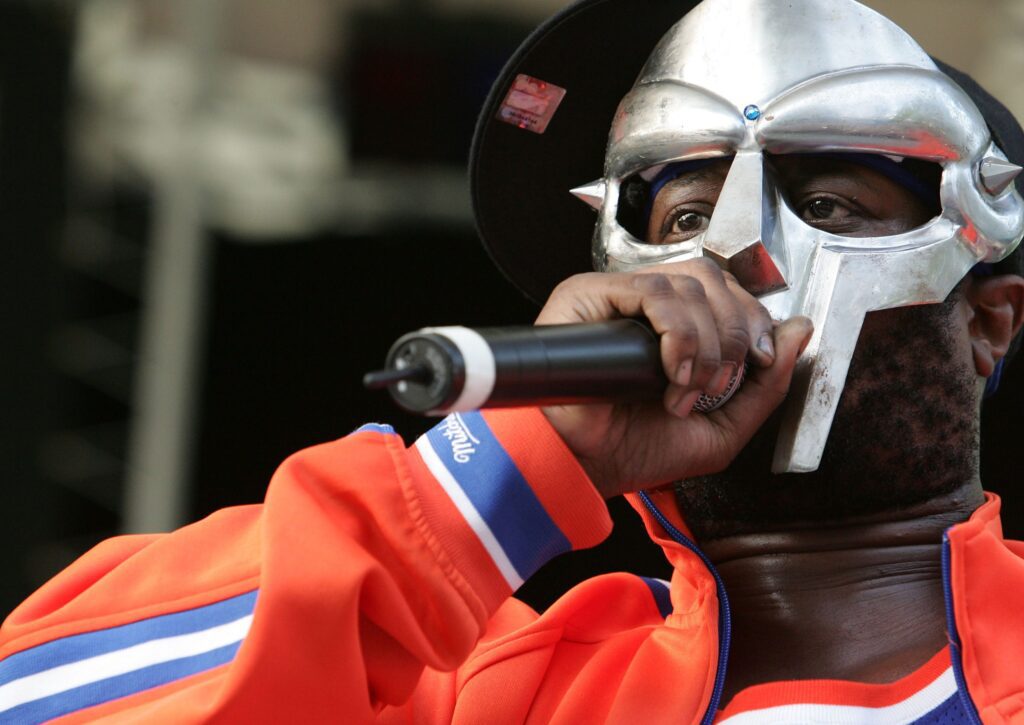 The rapper and producer MF DOOM passed away in October 2020, though his death was not announced publicly until two months later. A new report contains details about his cause of death and also reveals that his widow has raised concerns about MF DOOM's treatment before his sudden passing. His death is the subject of an inquest that is still ongoing.
As Leeds Live reports, at the time of his death MF DOOM — real name Dumile Daniel Thompson — was being treated at St. James's Hospital in Leeds after having a "rare" reaction to blood pressure medication that he had recently been prescribed. He was hospitalized after suffering respiratory issues in mid-October 2020.
Jasmin Thompson, his wife, told Leeds Live that she was unable to visit him in the hospital for over a week due to COVID pandemic restrictions, but that MF DOOM had expressed concerns to her over the phone about his deteriorating medical condition and the hospital's accommodations. She said that the rapper was placed in what looked like "a hospital room a very long time ago," though medics countered that it was one of several similar rooms in the emergency department.
Thompson also noted that at one point, MF DOOM said that he could not breathe and was unable to contact medical staff due to his "buzzer" being out of reach. Lawyers representing the family are questioning why the rapper was not checked by medical staff more frequently, and why there was a delay administering treatment for his swollen throat. Doctors said that the swelling was a side effect from the medication that he had been prescribed.
"I was not able to see him until the 31st [of October]," Thompson noted during the inquest. "That's when the respirator was turned off that was helping him breathe." When his wife announced his passing back in 2020, she noted that he had died on October 31.