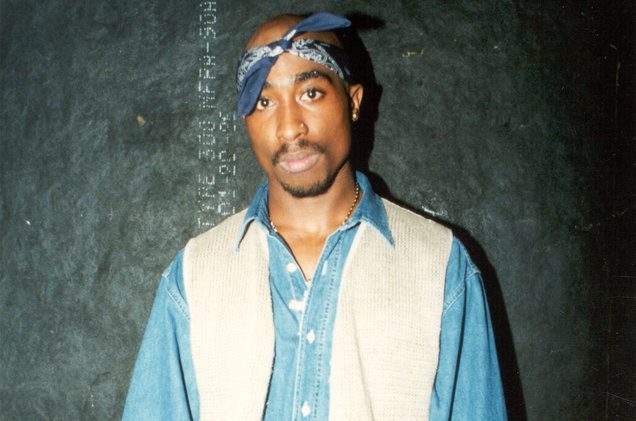 For the first time since Tupac Shakur was murdered in 1996, someone has been arrested in relation to the case. As the Associated Press reports, Duane "Keffe D" Davis — one of the last living witnesses to 2Pac's murder on the Las Vegas strip, whose wife's home was raided in July as part of Las Vegas police's investigation into the killing — was arrested this morning and charged with murder with a deadly weapon by a Nevada grand jury.
Davis has yet to comment on the situation, either personally or through a representative. According to the search warrant, police were searching for items related to Shakur's murder during this summer's raid. They collected various electronic devices (computers, a cellphone, a hard drive) plus a Vibe magazine that featured Shakur, several .40-caliber bullets, two "tubs containing photographs," and a copy of Davis' 2019 tell-all memoir, Compton Street Legend. In the book, Davis claims he was in the Cadillac from which the fatal shots were fired.
In court Friday, Clark County Chief Deputy District Attorney Marc DiGiacomo described Davis as the "on-ground, on-site commander" of the drive-by shooting that killed Shakur, while homicide Lt. Jason Johansson called Davis the "leader and shot caller." At a press conference, Clark County Sheriff Kevin McMahill added, "For 27 years the family of Tupac Shakur has been waiting for justice. While I know there's been many people who did not believe that the murder of Tupac Shakur was important to this police department, I'm here to tell you that is simply not the case."
AP video of the news conference announcing the charge against Davis is below.