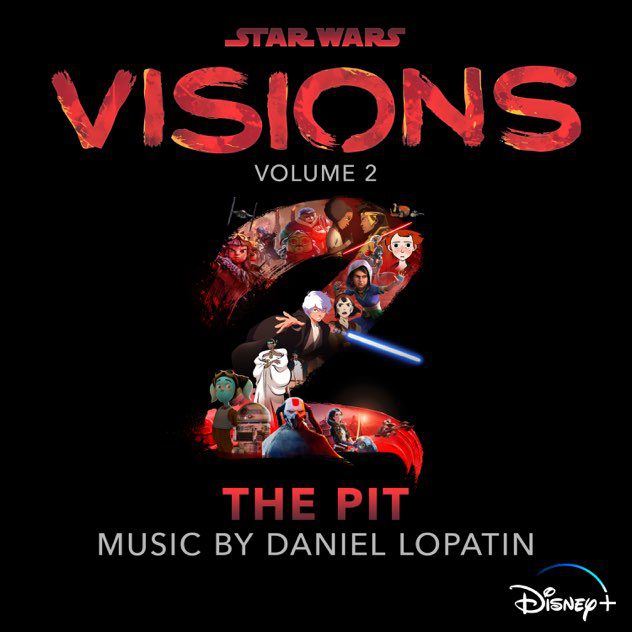 Today, Disney+ debuted the second season of the animated anthology series Star Wars: Visions for what has turned into a day to celebrate the franchise. (May the fourth be with you and whatnot…) One of the episodes this season, "The Pit," was scored by Oneohtrix Point Never's Daniel Lopatin. The episode in question was directed by LeAndre Thomas and Justin Ridge, and its official description reads; "A young prisoner, forced to dig for kyber by the Empire, plans an escape for he and his people."
Lopatin's soundtrack for the episode is out now, as well, and it clocks in at 8 songs and 13 minutes. Lopatin previously scored the Safdie brothers films Good Time and Uncut Gems. His last full-length release of his own was 2020's Magic Oneohtrix Point Never, and he's also become a closer collaborator of the Weeknd's.
Check out his score for Star Wars: Visions below.
Star Wars: Visions is out on Disney+ now.