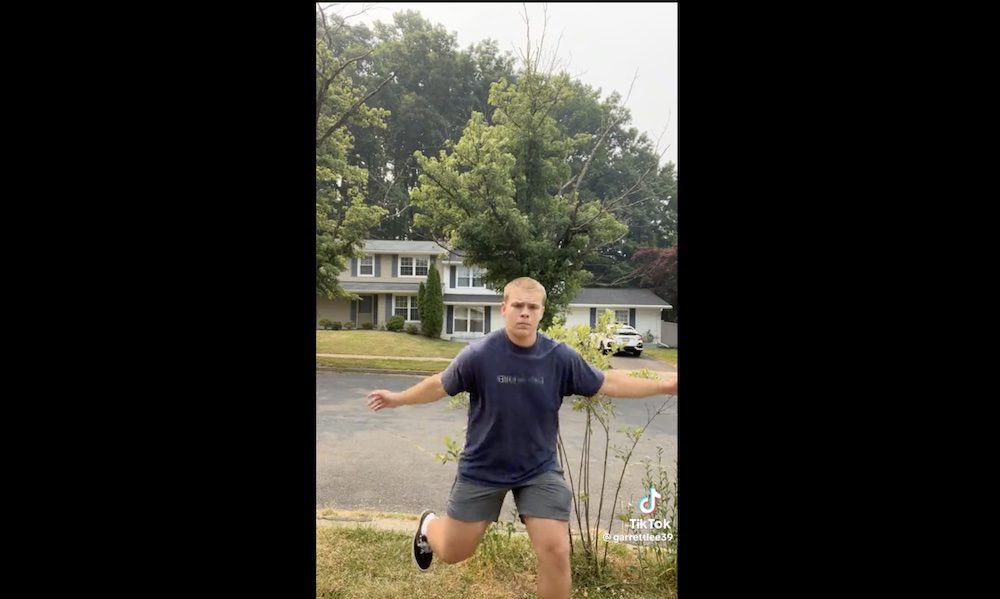 Pinegrove are at the center of a TikTok dance trend called the "Pinegrove Shuffle." A few days ago, videos started popping up on the social media app soundtracked by "Need 2," an older Pinegrove track that dates back to 2014, featuring a dance in which users engage in a flailing, bird-like movement. As with most of these trends, it's a little hard to figure out how it all started, though Mashable points to a video uploaded by @GarrettLee39 last week as the origin point. It has taken off since then, with thousands upon thousands of videos now using the track.
To capitalize on the trend, the band just re-released "Need 2" as a standalone EP, alongside new "fast Pinegrove," "hyperspeed Pinegrove," and "slow Pinegrove" versions for all your TikToking needs. A few days ago, frontman Evan Stephens Hall took to Instagram with a message: "thank you for doing the pinegrove shuffle."
Back in April, Pinegrove announced that they'll exist "on a more casual basis" following drummer and co-founder Zack Levine's departure.