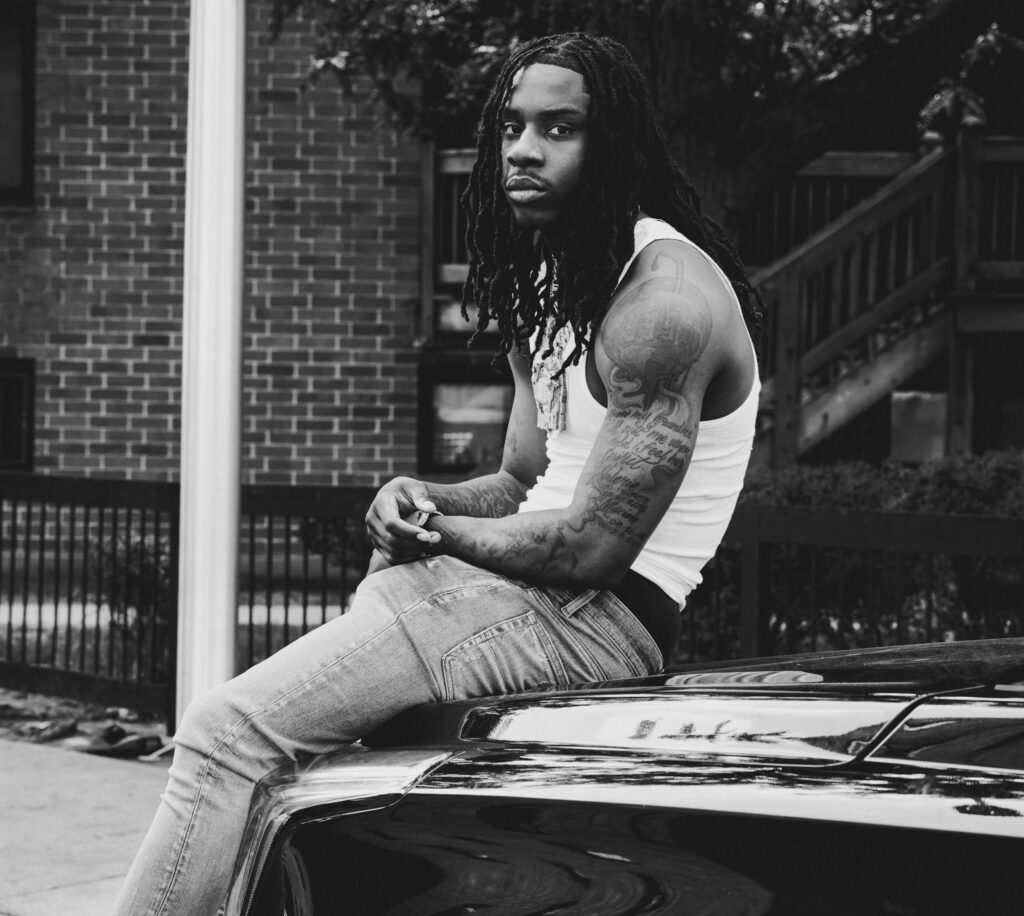 Chicago rapper Polo G's music has always been deeply entrenched in the city's gang culture. Violent experiences in that world have haunted him on record, and unfortunately they may be catching up to him in the form of legal consequences.
Early Wednesday morning, Polo G (real name Taurus Bartlett) and his younger brother Taurean, who raps under the name Trench Baby, were subject to a police raid by the LAPD at a home in Chatsworth, California that led to their detainment. Wednesday, Polo's lawyer Bradford Cohen told TMZ, "Polo is being held under the guise that the police department needs to double check that he is not a convicted felon as there was a purported firearm found in the home. He is not and never was a convicted felon. Any previous charges he had I got dismissed and it's all public record." The brothers were released Wednesday night, Polo G on his own recognizance and Trench Baby after posting bond of $100,000.
Now TMZ reports that Polo and Trench Baby were arrested again Wednesday night at 10:30PM, shortly after their release. According to Burbank police, the brothers had outstanding warrants for kidnapping, assault with a deadly weapon, and robbery, stemming from a report filed last April. Both men were again released this morning on another $100,000 in bond per person.