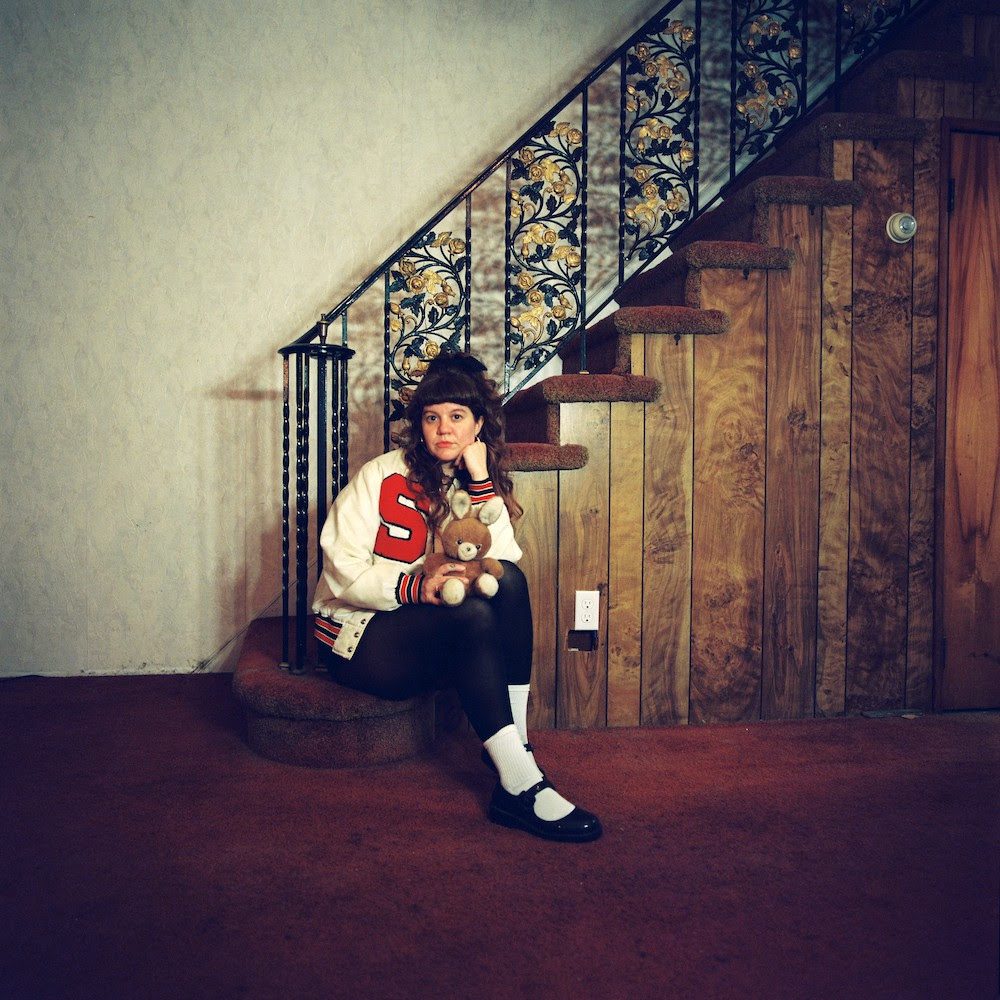 Rachel Gagliardi has been making snotty pop-punk gems for over a decade now, first as one-half of the duo Slutever and later as a member of Upset. She's also intermittently kept up her own project called Pouty, and she's finally ready to release her debut full-length album under that name. Forgot About Me will arrive early next year, and its title feels like a nod toward how undersung and underappreciated it feels like Gagliardi's music is. But she's so good at this, as last month's "Virgos Need More Love" and new single "Salty" clearly demonstrate. "Salty" is the album's roaring opening track, blasting off into a shoutalong hook.
"It's an admission to the self that you are struggling with an identity crisis, a nod to past versions of yourself, and the growing pains that come with getting older," Gagliardi said. "It also addresses the fear of being left out, of outgrowing places and people, of feeling discarded."
Listen below.
TRACKLIST:
01 "Salty"
02 "The Big Stage"
03 "Bridge Burner"
04 "Virgos Need More Love"
05 "Denial Is A Heavy Drug"
06 "I Can't See It"
07 "Kill A Feeling"
08 "TV On TV"
09 "Underwear"
Forgot About Me is out 2/9 via Get Better Records.