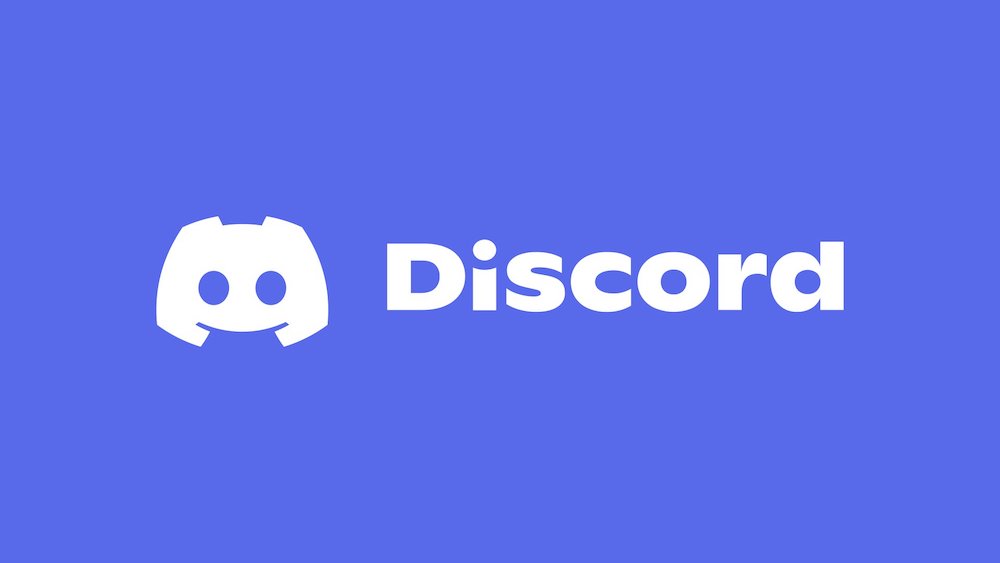 As the issue of AI's place in popular music continues to evolve, the RIAA has now subpoenaed Discord in an effort to find the identities of a server called "AI Hub," alleging that these users infringed upon protected media. According to Billboard and Digital Music News, the RIAA sent a letter to Discord in late May calling for the AI Hub's deletion.
"We have learned that Discord is operating and/or hosting the below-referenced Discord server(s) on its network," the letter reads. "This server(s) is/are dedicated to infringing our members' copyrighted sound recordings by offering, selling, linking to, hosting, streaming, and/or distributing files containing our members' sound recordings without authorization."
The RIAA also disclosed a few if the allegedly infringed works, including Mariah Carey's "Always Be My Baby," Shakira's "Whenever, Wherever," and Frank Sinatra's "In The Wee Small Hours Of The Morning," among others.
According to the subpoena, Discord has until June 30 to formally oppose the request or give "information sufficient to identify the alleged infringers," including names, addresses (physical and IP), and more. So far, Discord has decided not to shutter the server, which has more than 145,000 members. Prior to issuing the subpoena, the RIAA sent another "server removal request" on June 12.
This isn't the first time the RIAA has subpoenaed the messaging platform for copyright reasons; in March 2022, the RIAA asked that Discord release personal information about individuals allegedly responsible for infringing upon three songs: "The Power of Love" by Huey Lewis And The News, "Never Too Much" by Luther Vandross, and "Big Bang Baby" by the Stone Temple Pilots.