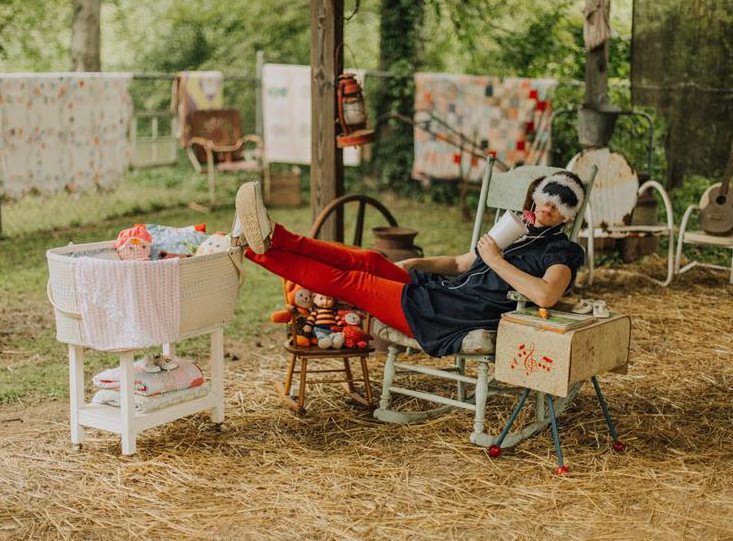 A few months ago, Rosie Thomas released her Sufjan Stevens duet "We Should Be Together." Next month, she'll drop her second EP in her Lullabies For Parents series. "Eternal Flame" was already a soothing song, but it wasn't necessarily a chill one. For her cover, Thomas has enlisted fellow singer-songwriters William Fitzsimmons and Denison Whitmer to strip away most of the song's howling drama, transforming it into a blissed-out synth-folk twinkle.
In a press release, Rosie Thomas says:
When we were working on the Lullabies For Parents series, and thinking about covers to add, this one felt pretty obvious. We wanted to hit on older pop songs parents know and love, but also worked as lullabies. A way to scratch that nostalgic itch, while reframing the songs to give them a new life for listeners. We would then do "casting" for who should sing on certain songs, and both William and Denison were the clear choice for this one.
Check out the cover and the Bangles' original below.
The Lullabies For Parents, Vol. 2 EP is out 3/30 on Singalong.