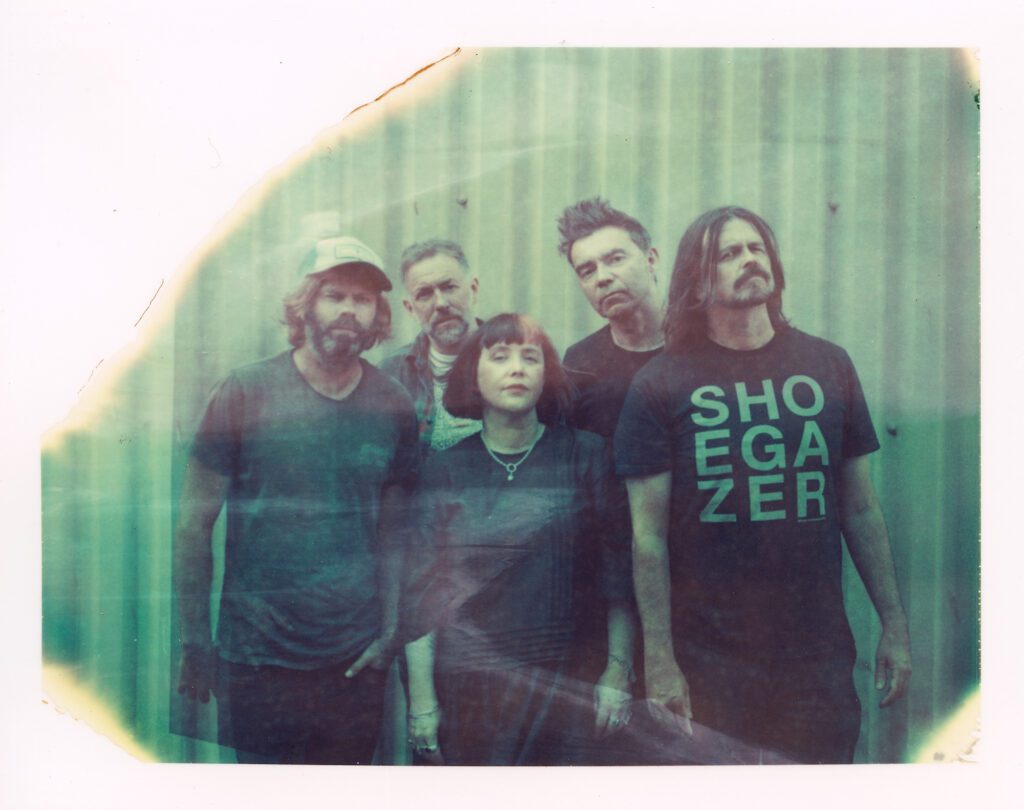 We've already weighed in on Slowdive's magnificent new album everything is alive, which drops this Friday, but they might as well keep that hype train rolling with one more advance single. Today it's "alife," a lush and uptempo track that helped the band to really get into album mode.
Neil Halstead offers some context:
"alife" is one of the first tunes we finished for the record. Shawn Everett did a really nice job with the mix. We tried so many times to figure out a good mix by ourselves and couldn't do it . . . it sort of had us beaten until Shawn stepped in. We decided if he could handle that one he could probably do the whole record. Our friend Jake Nelson did a really nice animation for this song; it takes some of the imagery from the artwork and digs a little deeper into that.
Watch that video below.
everything is alive is out 9/1 on Dead Oceans.