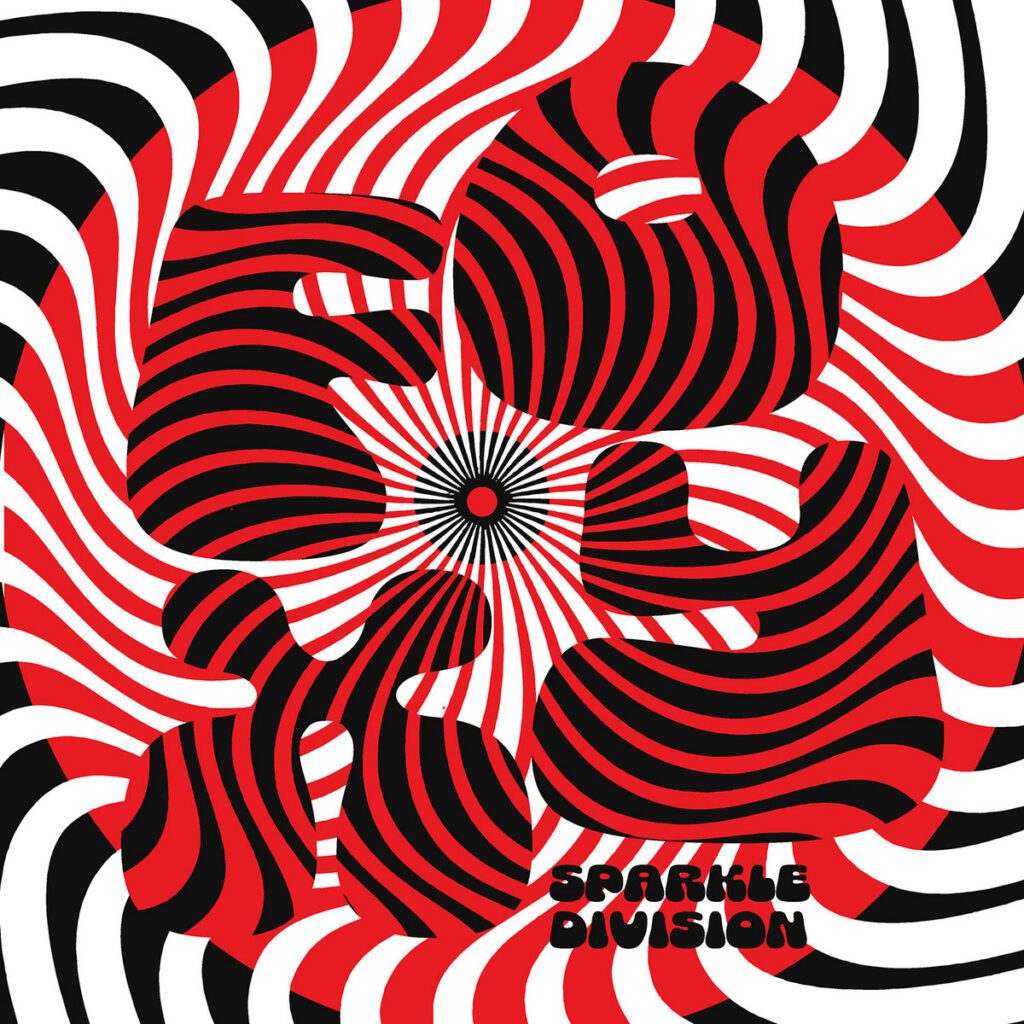 Back in 2016, the legendary avant-garde composer William Basinski teamed up with his studio assistant Preston Wendel and recorded a bunch of lively, lounge-y songs for a project that would end up being known as Sparkle Division. They sat on the material until 2020, however, when they finally released those songs as an album, To Feel Embraced. More material has followed: an EP called Classified in 2021 and a one-off track "Piccadilly Beast" that came out last December.
Today, Sparkle Division is back with a new full-length project known as FOXY. The lineup now consists of Basinski, Wendel, and Gary Thomas Wright. FOXY comes with a whole narrative, described below:
1969. Two gorgeous young interns in the film industry get invited to a glamorous A-list Hollywood party in the Trousdale Estates – in one of those fabulous pavilion-style mid-century modern homes at the top of Beverly Hills. They go in their best mod clewths. Eyes popping at the technicolor scene of Hollywood stars smoking and drinking in the sunken living room, they do as instructed and have some punch and watch – wallflower style as drama ensues…oh, and the the house is owned by Foxy, the pimp and drug dealer who everybody there owes munty, hunty…and he's ready to get paid! Oh yeah, and the punch is dosed with LSD25. They manage to make it home, panties and purses and shoes intact and will never forget this party for as long as they live.
Check out the title track:
TRACKLIST:
01 "Have Some Punch"
02 "Here Comes Trouble"
03 "Foxy"
04 "The Punch!"
05 "Bitch Fight"
06 "Oh Yeah!"
07 "Slip And Slide"
08 "We Were There"
Foxy is out 10/20 via Temporary Residence.