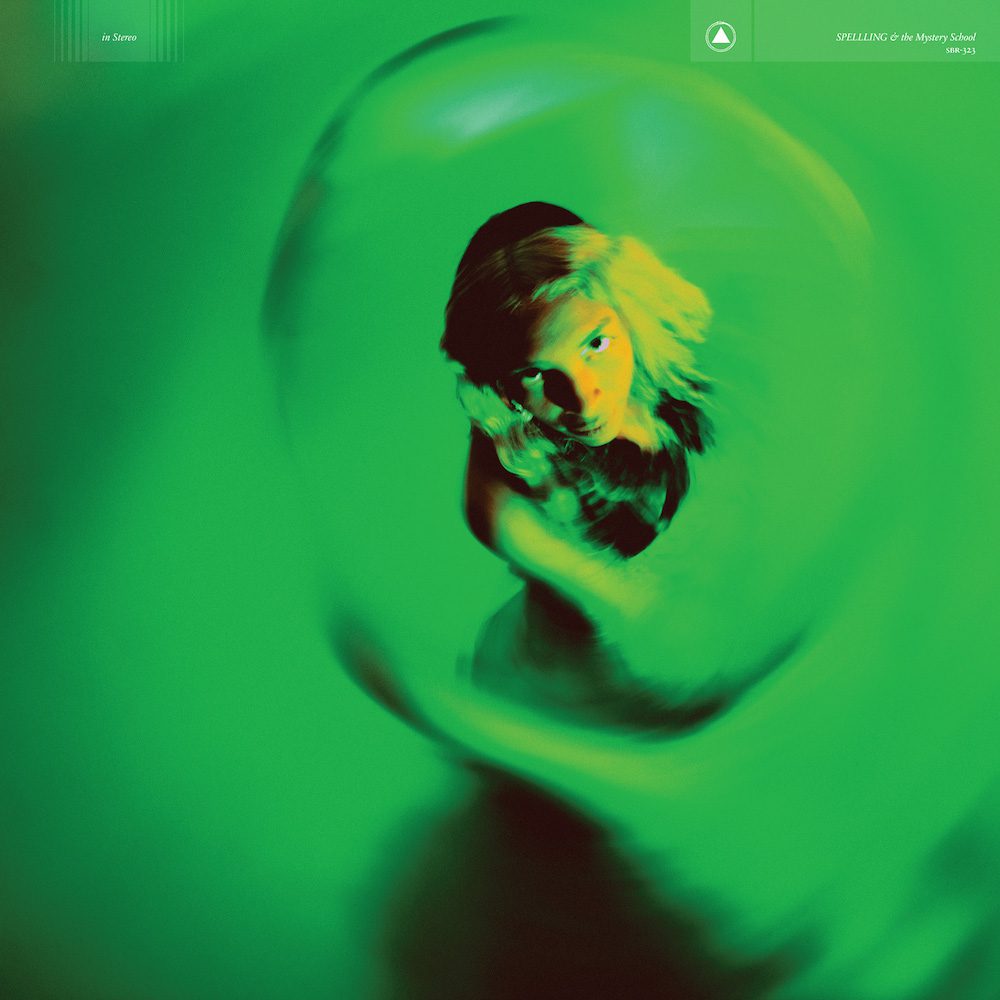 Later in August, experimental pop creator SPELLLING — aka Chrystia Cabral — will release SPELLLING & The Mystery School, which was recorded with her touring band and comprises reimagined versions of songs from throughout Cabral's entire discography. Last month we got to hear Cabral's double lead single, "Cherry" b/w "Under The Sun," and today she's unveiling a single and video titled "Hard To Please (Reprise)."
In other SPELLLING news, Cabral is sharing the lineup for her curated Through The Looking Glass Festival, which is co-curated with Atlas Obscura and Sacred Bones. Taking place September 16 at Children's Fairyland in Oakland, the fest will feature sets from SPELLLING, Sun Ra Arkestra, SASAMI, Molly Lewis, Zachary James Watkins, Laraaji, Nailah Hunter, AroMa, and a set from Fat Tony DJ. There will also be Tarot readings organized by the creative wellness company Botánica Cimarrón. Ticket information is available here.
Watch and listen to "Hard To Please (Reprise)."
SPELLLING & The Mystery School will be out 8/25 via Sacred Bones.