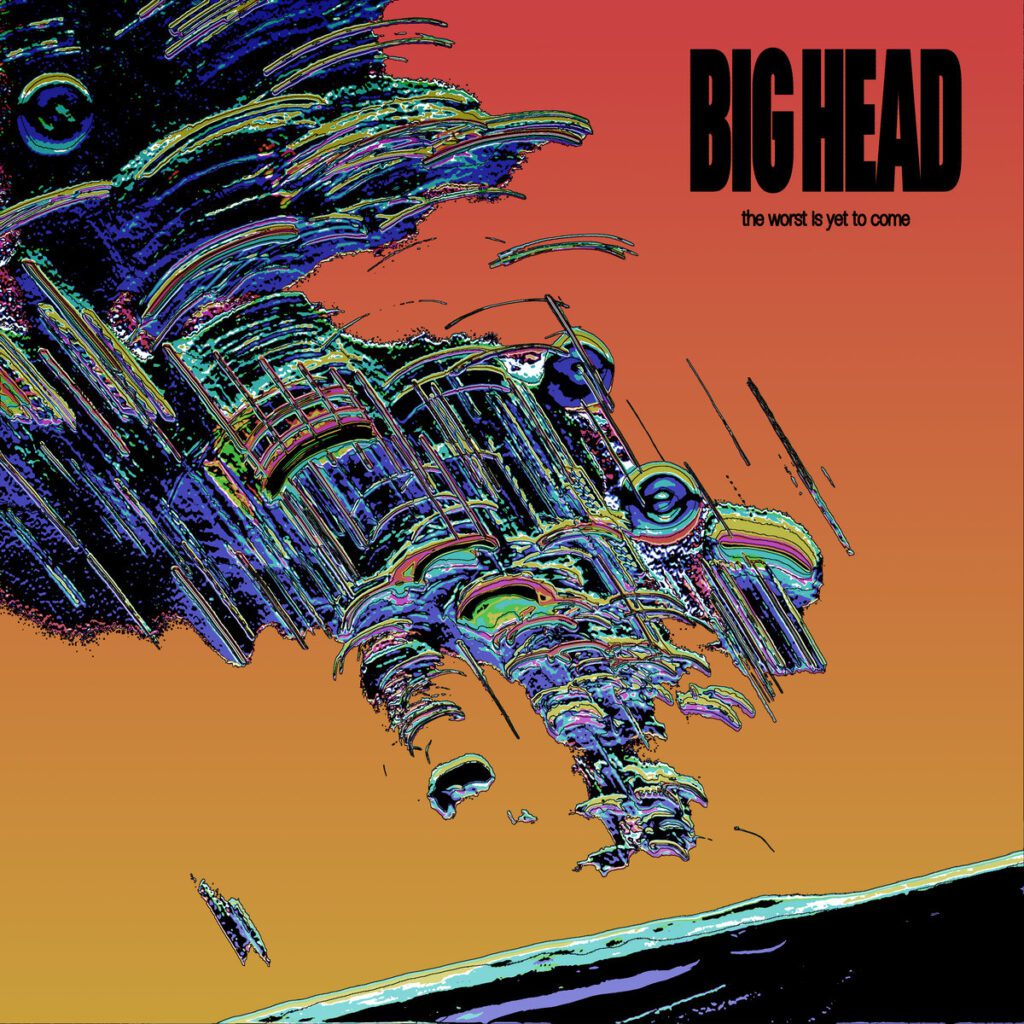 Big Head is a mostly one-person indie rock band out of Denton, TX, helmed by Mills Chaiken. Camp Trash guitarist and Stereogum contributor Keegan Bradford was geeking out about the project's debut album the worst is yet to come today, so I checked it out, and our boy Keegan is correct: this shit DOES fuckin' rock. Not that it's hard or heavy most of the time — more that the music is catchy and idiosyncratic, and it takes all kinds of fun twists and turns, and OK yeah sometimes Chaiken properly rocks out too.
A lot of the songs on the worst is yet to come are ostensibly guitar-driven indie rock tunes, but you never know what might break out. One song reminded me of Ben Folds' peppy pop-rock. Another evoked Travis Morrison or Will Toledo at their most droll. There are flashes of country, cutesy blog-rock, power-pop, emo. An obscure rapper named A.S.F. shows up on "indecision," and it doesn't even feel forced. As our pal Keeg puts it, "every 45 seconds a new thing happens that makes me say 'what the FUCK' out loud. it's like Perspective, A Lovely Hand To Hold wrote a Wednesday album. i'm going insane."
Maybe you, too, will have a positive reaction to Big Head. Find out below.
the worst is yet to come is out now on Machine Skill.