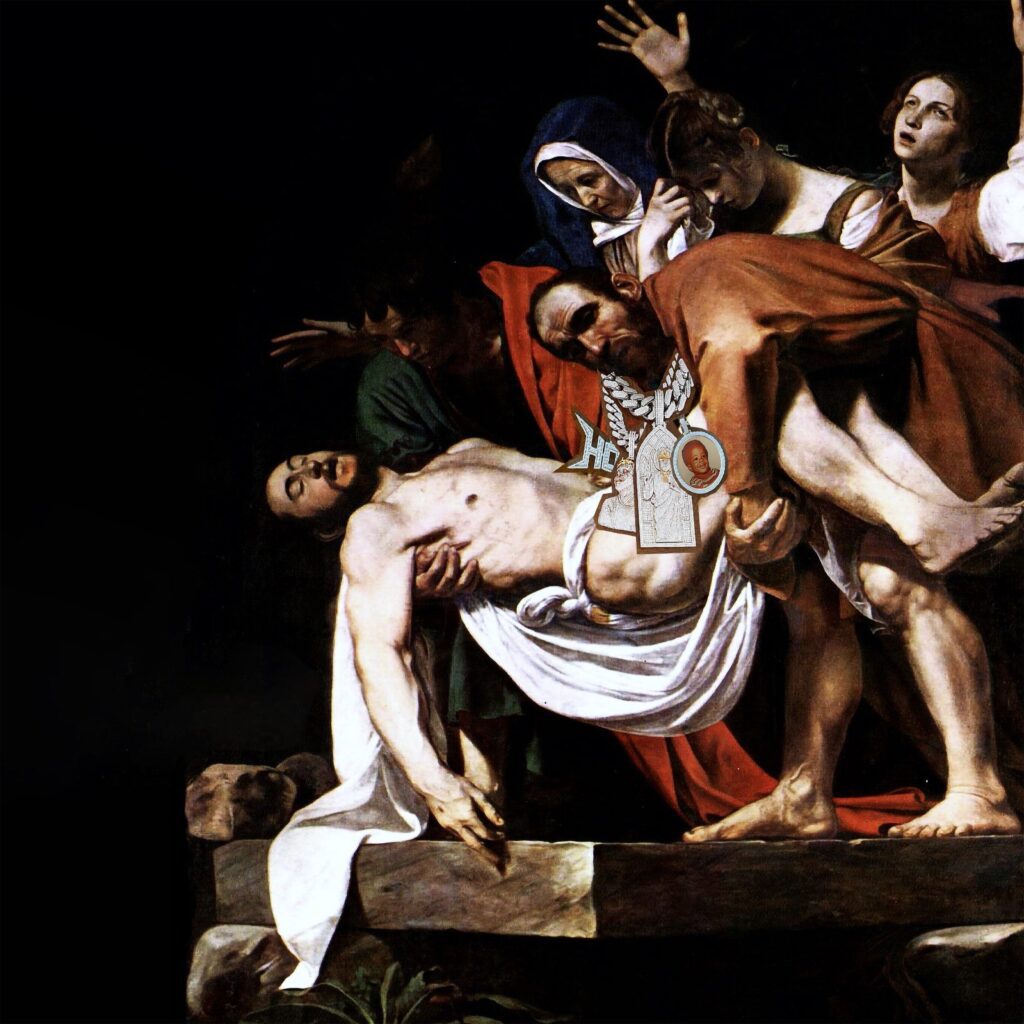 Rappers love to say that their new album will be their last album. It's almost never true, but until they change their minds, you have to take them at their word. Buffalo rap don Westside Gunn releases a lot of music; he came out with the guest-heavy LP 10 less than a year ago. Since then, the influence of WSG and his Griselda cronies has continued to grow; he put in a big appearance on Travis Scott's Utopia a few months ago. Now, Westside Gunn has released another new album, and he says it's his last.
In a recent Rolling Stone interview, Westside Gunn says that he's not done rapping; he'll keep making smaller projects whenever he wants. But he says that the new opus And Then You Pray For Me — his "best work" — will be his final studio-album statement: "Making a studio album, I'm done with all that. It's back to dumping until I don't want to dump no more. I'm going to have fun now. It's no more pressure."
And Then You Pray For Me is a long, numbing album, but it's got some big moments. As usual, Westside Gunn plays ringleader and curator, never letting his own voice dominate the proceedings. This LP has appearances from people like Rick Ross, Jeezy, Denzel Curry, JID, EST Gee, Ty Dolla $ign, Giggs, and Peezy, along with the usual cast of Griselda guys: Conway The Machine, Benny The Butcher, Stove God Cooks. Producers include RZA, Tay Keith, Conductor Williams, Daringer, and Beat Butcha. DJ Drama shows up a few times to yell triumphantly. Stream the album below.
And Then You Pray For Me is out now on Griselda Records/EMPIRE.