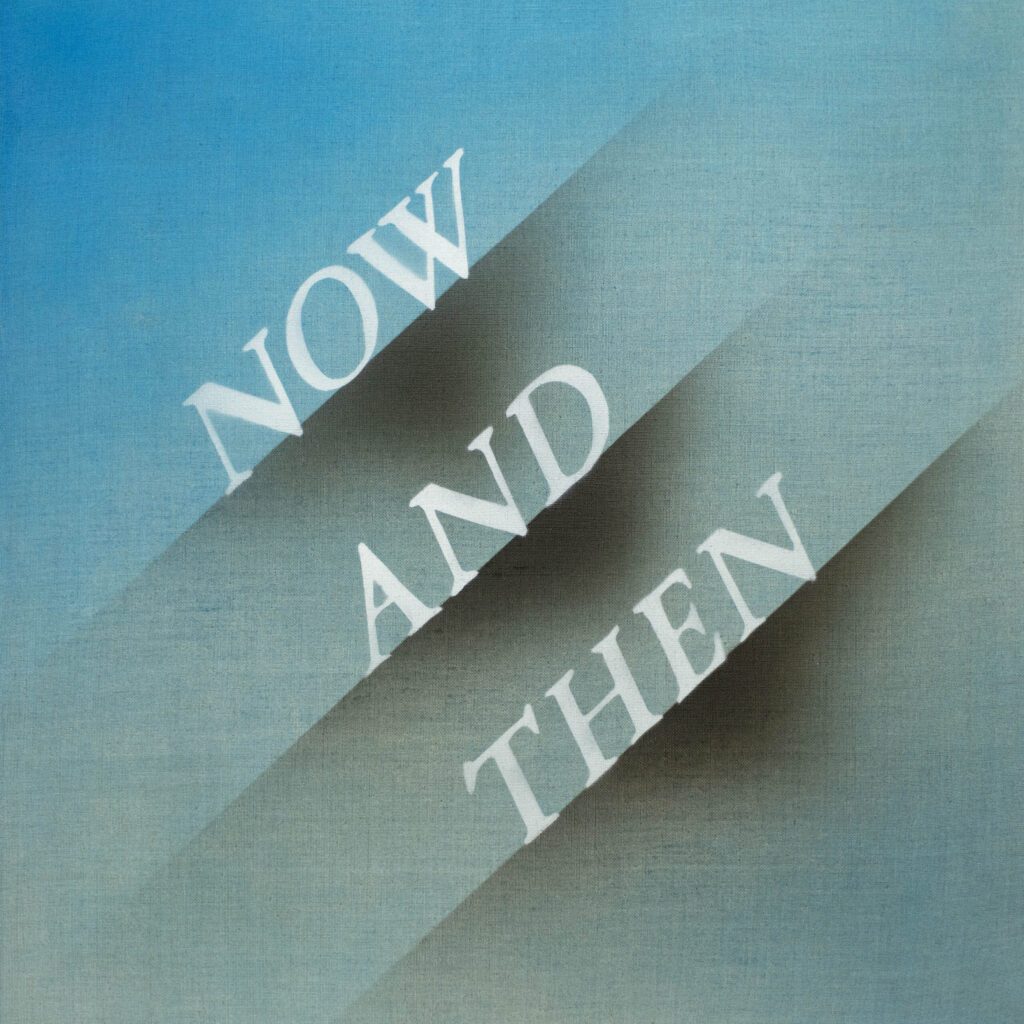 "Now And Then," billed as the final Beatles song, is out now. The track — which originated as a 1979 demo by John Lennon and was fleshed out by Paul McCartney, George Harrison, and Ringo Starr while compiling The Beatles Anthology in the mid-'90s — is set to be the last release worked on by all four members of the band.
Anthology included the "new" Beatles songs "Free As A Bird" and "Real Love," created through the same sessions by the three surviving Beatles using leftover Lennon material. At the time, "Now And Then" was left unfinished. Now, using advanced technology and a curatorial touch, McCartney and Starr have completed the track.
The same AI restoration technology Peter Jackson used on the Beatles documentary Get Back was applied to Lennon's vocal take. According to the Los Angeles Times, some of Lennon's song has been pared away, specifically a wandering bridge and a verse that includes the line "lose you or abuse you." In a mini-documentary accompanying "Now And Then," McCartney explains that he added a slide guitar solo in Harrison's style "as a tribute to George." There's also a string section. "We wanted to go to Capitol Studios because that had been EMI and it was sort of Beatle-y," McCartney says. "We had to put the music out on the stands for the musicians, but we couldn't tell them it was a new Beatles song."
Jackson directed a video for "Now And Then" that reunites the Beatles using archival footage. Watch that and a short film about the making of the song below.