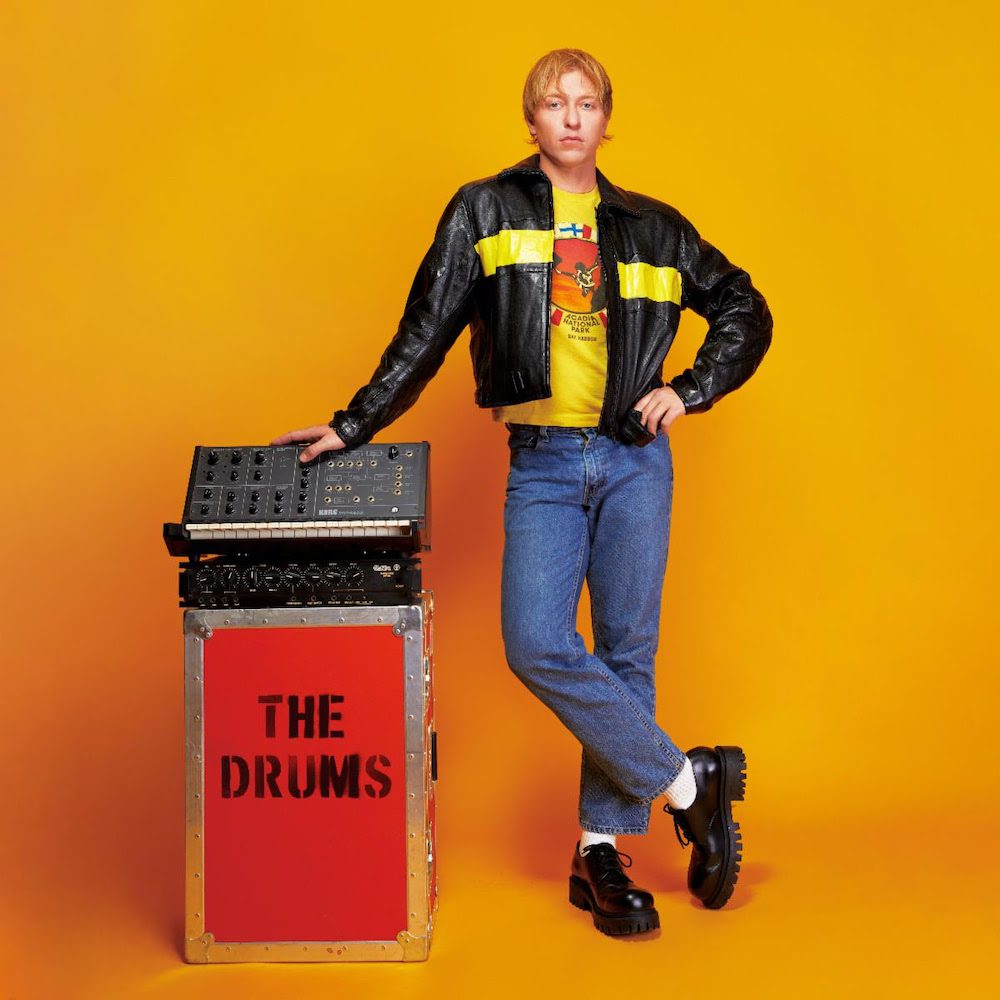 Over the past few months, Jonny Pierce's one-man indie-pop project the Drums has rumbled back to life, releasing the new singles "I Want It All," "Plastic Envelope," and "Protect Him Always." There's a North American tour coming up, and there's also an album on the way, though Pierce hasn't announced the details yet. Today, we get another new jam from the Drums.
The new song "Obvious" is a jangly, shimmery tune that shouldn't surprise anyone who's been paying attention to the Drums over the years. Pierce sings in a yelping sigh over peppy drum machines and happy guitar twinkles. Here's what Pierce says about it:
Unwavering love has shown itself to be stronger than any of my fears and self-protections. "Obvious" is a joyous song about that transformative moment, of finally lifting up my head, opening my eyes, and finding steadfast love surrounding me from all angles. It's about the realization that I've been loved all along, but I am just now feeling safe enough to let myself see it.
Check it out below.
"Obvious" is out now on Anti-.