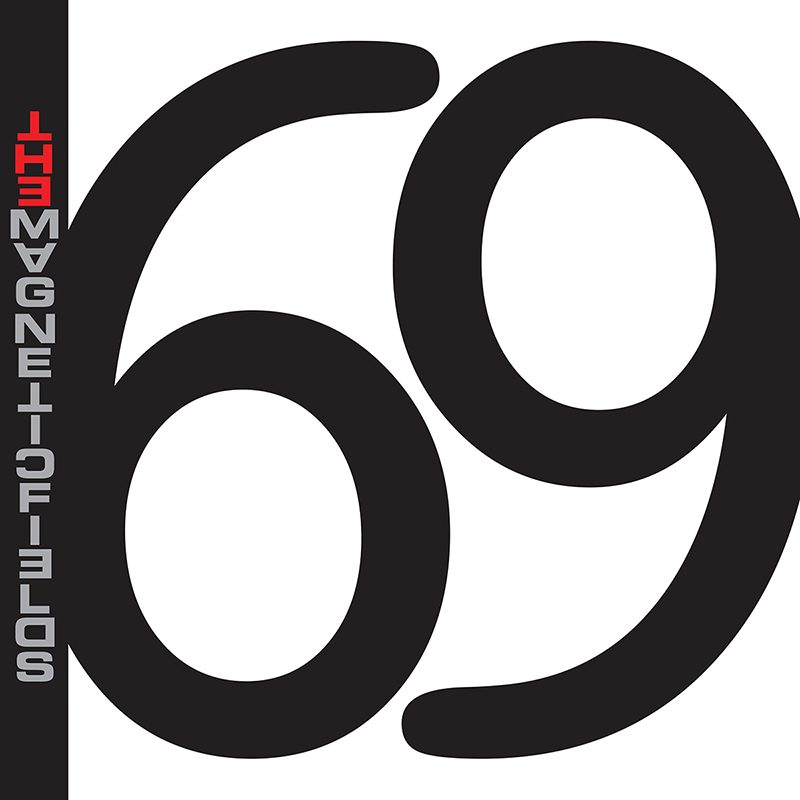 In 1999, Stephin Merritt released his magnum opus. Merritt and his Magnetic Fields might've considered the triple-disc masterpiece 69 Love Songs to be an experiment in sentimentality and factory-style songwriting, but the songs themselves are so good that they've continued to resonate for the past quarter-century. In 2000, Merritt and the Magnetic Fields performed 69 Love Songs in full seven times — five in New York, two in London — spreading the album out by playing it over two nights. Next year, they'll celebrate the 25th anniversary of 69 Love Songs by doing it all again.
For the 69 Love Songs anniversary tour, the band will perform every song on the album in Massachusetts, New York, Chicago, Los Angeles, and San Francisco. Once again, they'll play every song on 69 Love Songs, spreading the album out over two shows in every city. It'll be their first time performing all 69 love songs since 2000.
For the shows, Stephin Merritt will be joined by all the members of the band who played on 69 Love Songs: Claudia Gonson, John Woo, Sam Davol, and Shirley Simms. (LD Beghtol, singer of songs like "All My Little Words," "The Way You Say Good-Night," and "We Are The King Of The Budoir," died in 2020 at the age of 55. Some of the other unofficial members of the band who contributed to 69 Love Songs, including the author Daniel Handler, aren't mentioned on the tour's press release.) Recent Magnetic Fields members Chris Ewen and Anthony Kaczynski will join the ensemble. Check out the dates below.
TOUR DATES:
3/22-23 – North Adams, MA @ MASS MoCA
4/03-04 – New York, NY @ Town Hall
4/05-06 – New York, NY @ Town Hall
4/19-20 – Chicago, IL @ Thalia Hall
4/23-24 – Los Angeles, CA @ The Theatre At Ace Hotel
4/26-27 – San Francisco, CA @ The Curran Theatre