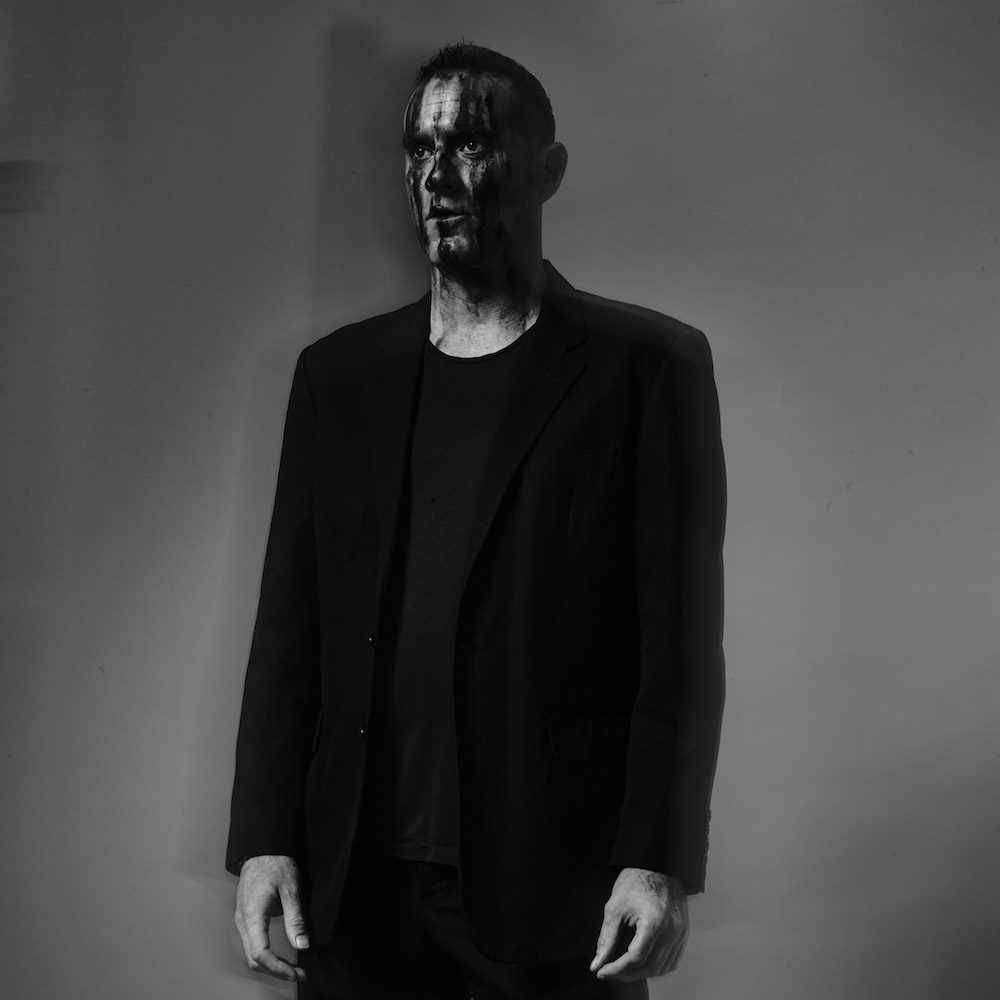 UNKLE, the long-running and collaboration-heavy project from Mo'Wax label founder James Lavelle, will probably always be best-known for Psyence Fiction, the classic 1998 album that Lavelle and DJ Shadow recorded with guests like Thom Yorke, Mike D, and Richard Ashcroft. But Lavelle has kept UNKLE going without Shadow since then, and the project has just announced its first US shows in 13 years.
DJ Shadow and Thom Yorke probably won't be at any of UNKLE's forthcoming shows in the US and Mexico, but you never know. UNKLE is calling this run a tour, but that's overstating things a bit; they're only playing a grand total of five shows in New York, Los Angeles, Berkeley, Mexico City, and Guadalajara. Still, that's more UNKLE shows than anyone expected to hear about today, and it would be cool to hear anyone sing "Lonely Soul" live, even if it's not Richard Ashcroft.
These shows are in support of UNKLE's most recent album, 2021's R​ō​nin I, which features guests like Dhani Harrison, Michael Kiwanuka, and the Big Pink. Check out the dates below.
TOUR DATES:
9/14 – Queens, NY @ Knockdown Center
9/17 – Los Angeles, CA @ Fonda Theatre
9/18 – Berkeley, CA @ UC Theatre
9/23 – Mexico City, Mexico @ Pepsi Center
9/24 – Guadalajara, Mexico @ Auditorio Telmex