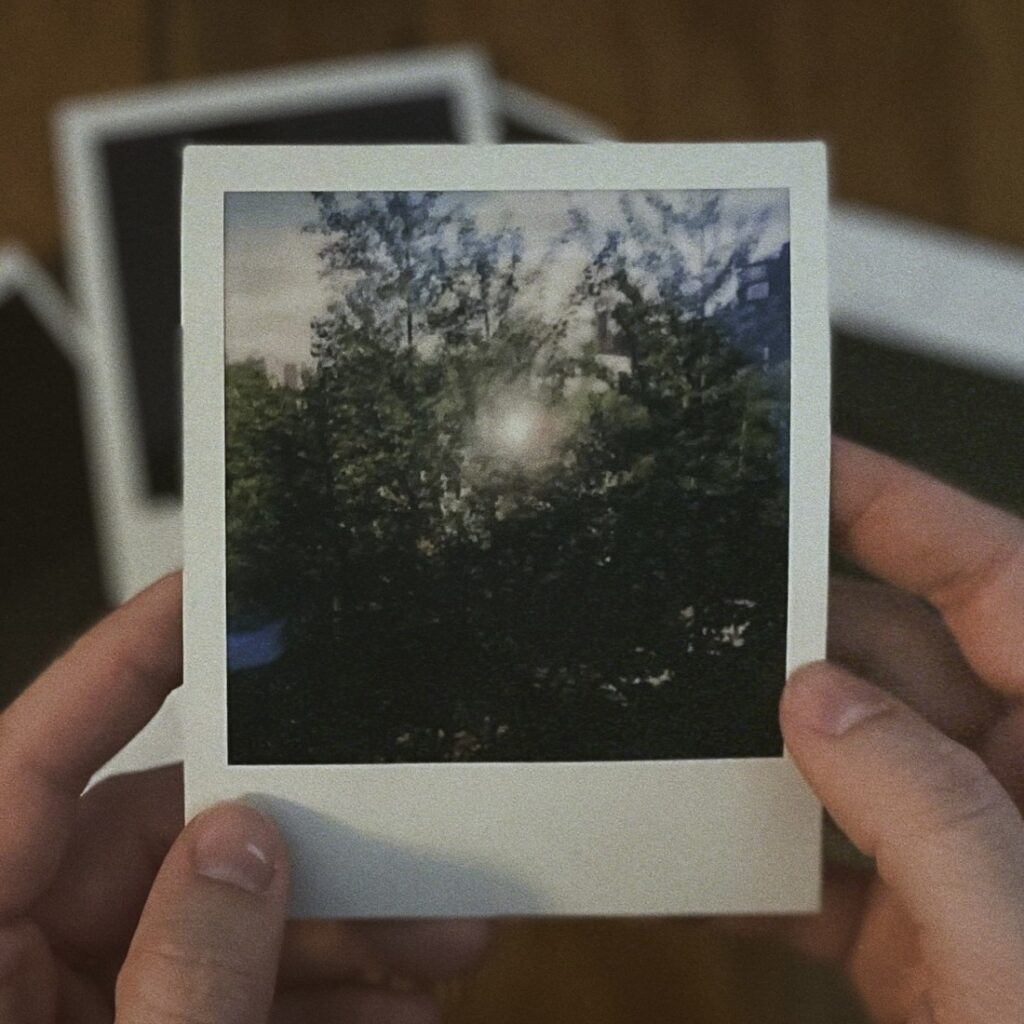 Y'all gotta hear the new song from Vines. Not THE Vines. Just Vines. I realize this is confusing, especially with the Hives on the comeback trail. But no, I'm not talking about the mediocre Australian rock band who gained some traction during the Strokes/Stripes era. I'm talking about the spectacular solo project of Brooklyn composer Cassie Wieland.
In August, Wieland will be releasing Birthday Party, her debut album as Vines, recorded with producer Mike Tierney. Today she's sharing its truly stunning second track, "I don't mind." It's a cyclical digital hymn in the vein of Imogen Heap's "Hide And Seek," with traces of Sigur Rós, Bon Iver, and various electronic singer-composer types a la Lydia Ainsworth and Laurel Halo. Wieland repeats one devastating refrain: "I'll fall apart if I need to, I don't mind," slathering her voice in digital effects and morphing the music around it into gorgeous swells of emotion. It's the best thing I've heard this week.
Listen to "I don't mind" below, where you can also find the Birthday Party tracklist — and yes, "The World At Large" is a Modest Mouse cover.
TRACKLIST:
01 "main street"
02 "I don't mind"
03 "candles"
04 "january"
05 "one more"
06 "drive thru"
07 "home"
08 "The World At Large"
Birthday Party is out 8/18.