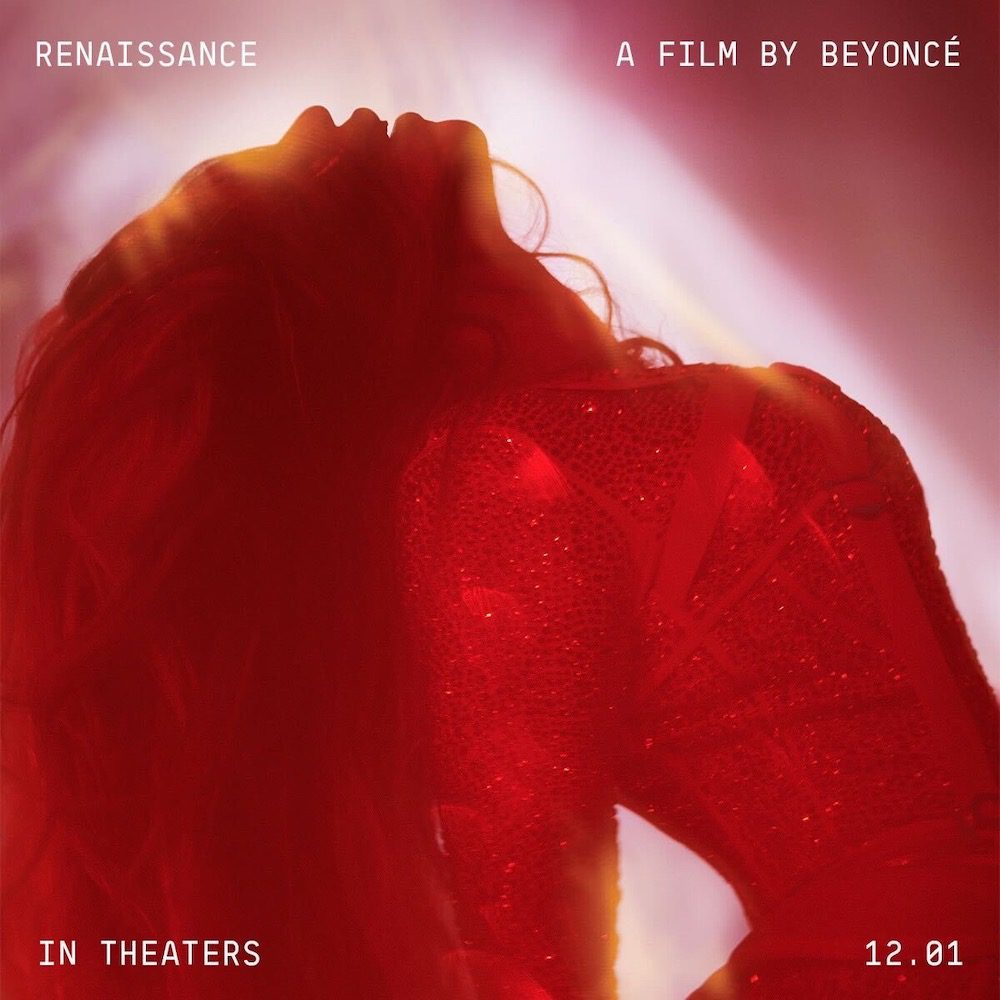 Taylor Swift's Eras Tour concert film opened in theaters about a month ago, and today, it's earned about $231 million at the global box office. Right now, it's the 12th-highest-grossing movie of the year — right above Transformers: Rise Of The Beasts and right below Mission: Impossible Dead Reckoning Part One. Shortly before the Taylor movie opened, Beyoncé announced plans to turn her own blockbuster 2023 stadium tour into a theatrical motion picture. Like Swift, Beyoncé will distribute her Renaissance Tour movie directly through AMC theaters. The movie opens next month, and the trailer just dropped.
The official title of the feature is RENAISSANCE: A FILM BY BEYONCÉ, with the all-caps and everything. Beyoncé is credited as the director, just as she was on Homecoming, the 2019 Netflix-movie version of her Coachella headlining sets. Homecoming fucking rules, by the way. It's almost certainly the best concert movie of this century thus far, and it's still what I put on when I'm stoned and I can't decide what to watch.
Judging by the trailer, the Renaissance movie will look a lot like Homecoming. The preview opens with Beyoncé talking about having to work hard to thrive in a male-dominated industry, and that type of aspirational rhetoric is really part of the price of admission. But the actual live-show footage in the trailer looks electrifying. Check it out below.
The Renaissance movie opens in theaters 12/1.