Elvis Presley went by many names. "The King" was one of them. This man became one of the most famous musicians of his time and went on to cement himself in history. He and his wife Priscilla and their daughter Lisa Marie became America's first family in a way. But with all of that fame and recognition came a lot of scandals. From issues with addiction to affairs and plenty of marriages, the Presley legacy will never be forgotten.
Meeting Priscilla
Elvis met Priscilla Beaulieu at a party at his house while he was stationed in Germany during his army service.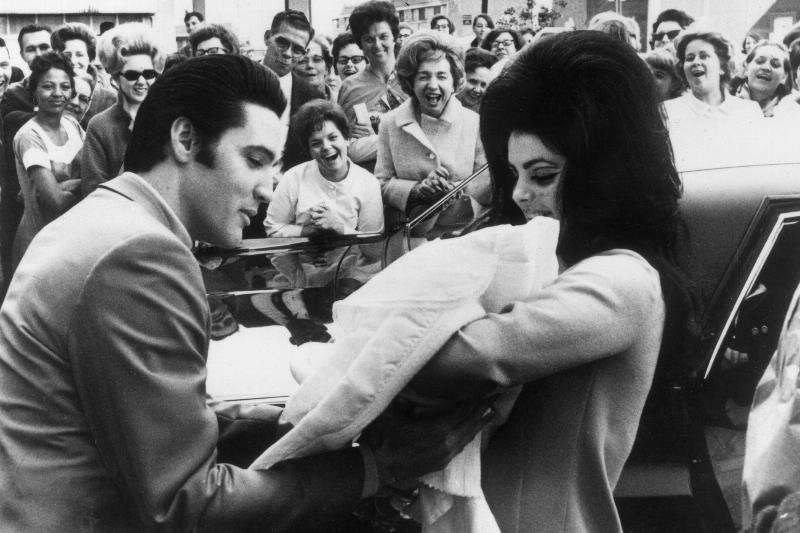 Priscilla was only 14-years-old at the time but apparently, she looked much older. Priscilla's step-father was a US Navy Pilot at the time and he banned her from seeing Elvis because she would always miss curfew when she was with him. Elvis was able to charm Mr. Beaulieu and he promised he would never bring Priscilla home late again.