While the 1970s was filled with disco and glam rock, the '80s ushered in an era of catchy pop tunes, synthesizer beats, and new wave songs. With so many new sounds to play around with there were a ton of bands who made it big with one song only to never be heard from again on top 10 radio.
These '80s one-hit wonders may have been the soundtrack to your life. They were the songs that played non-stop in the car on your way to school or the music in the background of your favorite John Hughes movie. See if you remember these totally awesome '80s one-hit wonders.
"Come On Eileen" By Dexy's Midnight Runners
The English new wave band Dexy's Midnight Runners released their song "Come On Eileen" in June 1982. Within a few weeks, it reached number one in the United States and won Best British Single at the 1983 Brit Awards. It was revolutionary for merging new wave music with traditional Celtic folk.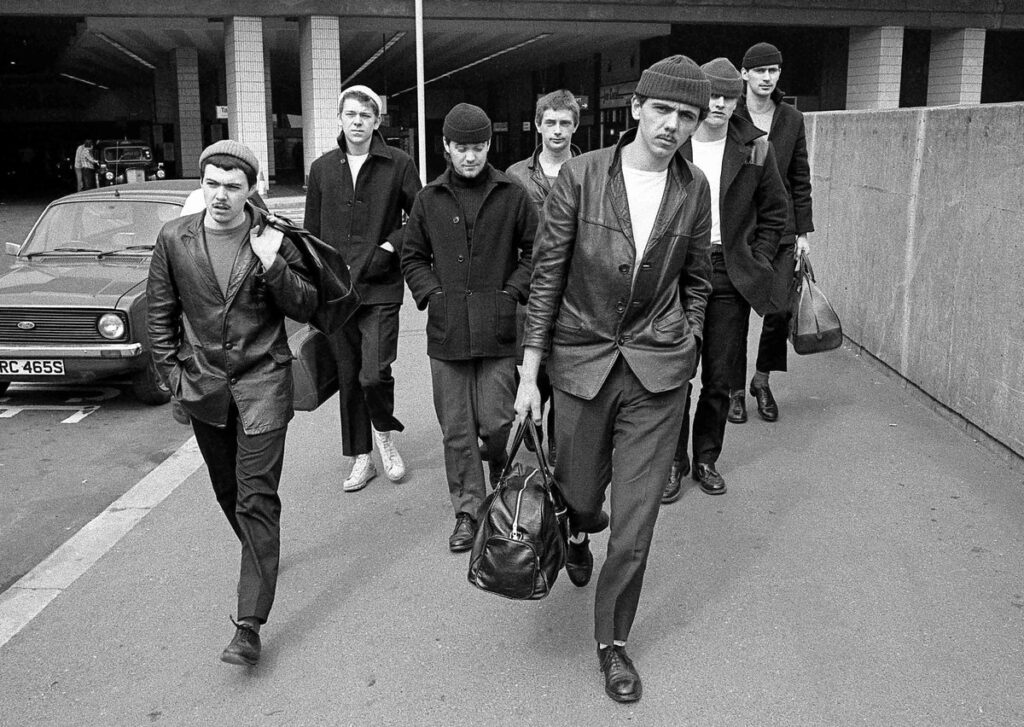 When asked if the song was written about an actual woman named Eileen, the lead singer Kevin Rowland insisted the song was just to "make a point about Catholic [sexual] repression."