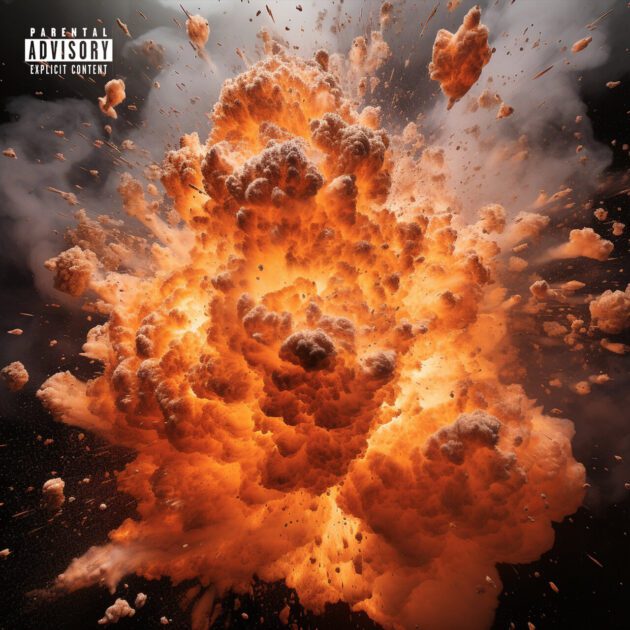 Unbelievable!
2 Chainz and Lil Wayne reunite on their long-awaited collaboration, "Presha".
Anchored by Bangladesh's drums and flutes, the frequent collaborators unleash their witty and whimsical bars.
"More refills on me, you know we lit, lit / They gon' run this back just like a pick-six / I done fell in love with a thick bitch / I done fell in love with a rich bitch," begins Tity Boi while Weezy matches the vibe. "Break your nose like Devin Booker / And all my hoes some second lookers," raps Tune. "And I got bros with extra blickers / And I got Nina, and I got Maggie / And they both got extra sisters."
"Presha" is the latest offering off 2 Chainz and Lil Wayne's highly-anticipated album, Welcome 2 ColleGrove, the follow-up to 2 Chainz' 2016 album ColleGrove featuring Lil Wayne. The album drops November 17.