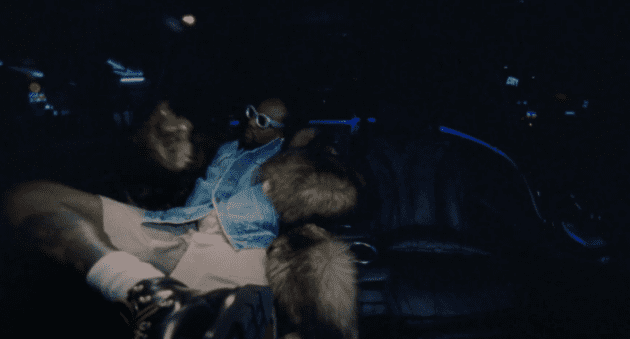 The Mack is back.
After two years since his last release, Wale breaks silence with his brand new single, "Max Julien", which arrives with its music video.
Named after late actor Max Julien, the D.M.V. rapper throws on his mink and hits a late night food spot where he reflects his status in the game and addresses both his hiatus and peers.
"I been going through it lately / Nobody give a shit but wanna know more lately," he raps over the D-Woo-produced track before hopping into a Maybach. "Damn, I been more alone lately / It's no coincidence, been sayin', "No more" lately / Yeah, see, I'm selfish but never pretentious / It's not pretention when the friendship that come with intentions."
"Max Julien" comes off the heels of his recent announcement of signing with Def Jam. It also marks Wale's first music since his 2021 album, Folarin 2.