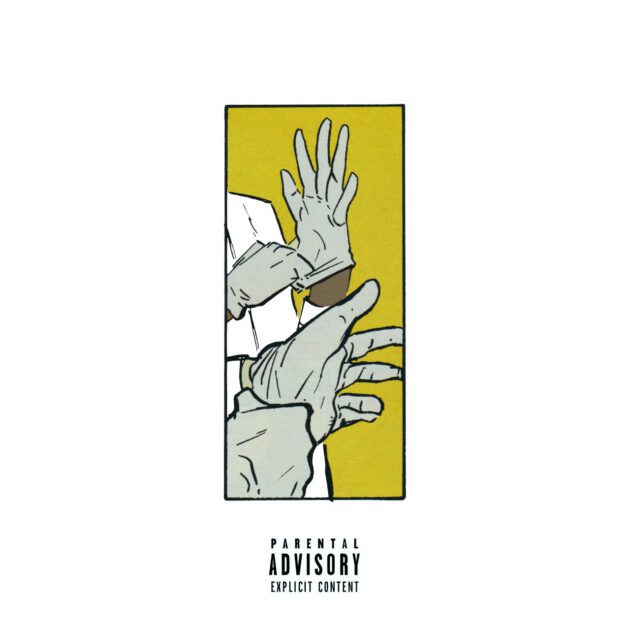 Speshal Machinery coming soon.
38 Spesh and Conway The Machine have announced their Speshal Machinery album and get things rolling with its first single, "Latex Gloves" featuring Lloyd Banks.
Co-produced by 38 Spesh and Jimmy Dukes, Conway, Banks, and 38 bring some of their hottest bars to date.
"Banks shouted me out on Twitter, so I reached out.  He asked me to jump on his album and then returned the favor" 38 Spesh explains.  "He seemed like the perfect fit for the first single for me and Conway's project."   
Speshal Machinery drops September 8.