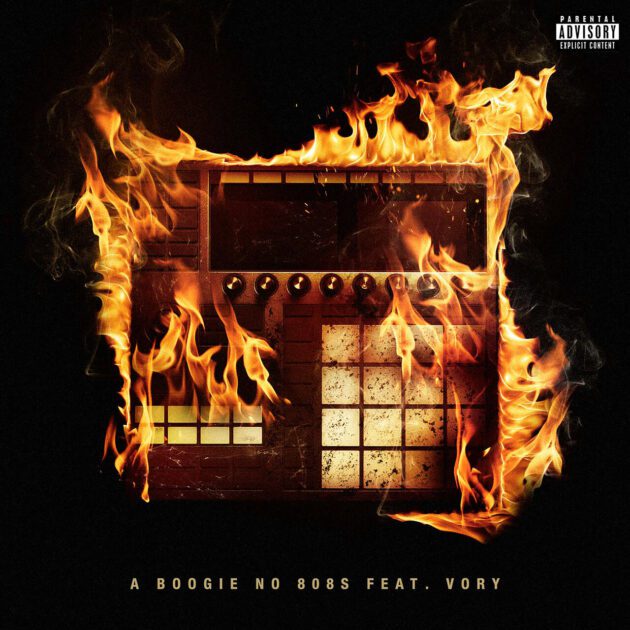 Happy Valentine's Day.
HighBridge The Label and Dreamchasers connect on A Boogie Wit Da Hoodie's new single, "No 808's" featuring Vory.
In recognition of Valentine's Day, A Boogie and Vory open up on a former relationship and a breakup.
"Remember running up in Raleigh stealing from stores together," A Boogie recalls over a JoeFromYO banger. "I do cutting through traffic, and all these foreigns better / You needed a shoulder to cry on, so I bought this Chrome Heart sweater/ And I was fiending for that pussy, I made a whole song to get it."
"No 808s" is A Boogie's first release since last year's album, Me vs. Myself and carries on his V-Day tradition of new music following last year's "Non Judgemental".